Central Ohio Real Estate Year In Review - 2021
Central Ohio Market 2021 Year in Review
2021 was quite the year!
Between January and December 2021, home prices across Central Ohio rose over 12.1%, with the U.S. housing market rising to a record of 19.9% from October 2020 thru Ocotber 2021.
2022 stands to be another strong year for sellers in Central Ohio. If you're thinking about selling your home, being aware of the trends in the market will help you understand the strength of the market.
My 2021 Year in Review market update showcases everything you need to know about Central Ohio real estate trends as we head into the new year.


Homes Sold for
102.2%
of List Price


.7 Months of Supply
The supply of homes indicates how long it would take for the homes currently on the market to sell if no more were listed for sale. A balanced market has 4-6 months worth of supply, so the December 2021 number of .7 is an indication of a very strong Seller's market, where continued price appreciation should be expected.
Please find even more data about the 2021 Central Ohio housing market compared to 2020 in the following figures:
$297,991
Average Sales Price
$165
Average Price per Square Foot
Modestly Rising Interest Rates
An uptick in rates is expected, which will only make homes more expensive for the many buyers competing for such few homes for sale. It's unlikely this slight uptick would hinder buyer activity.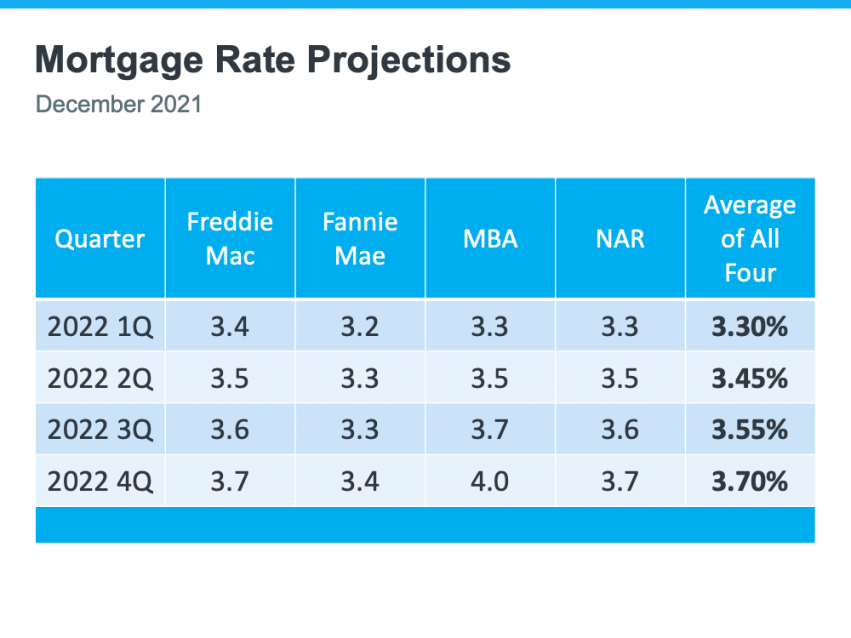 Continued Price Appreciation
Homes should continue in price, but not at the levels we've seen since the pandemic started.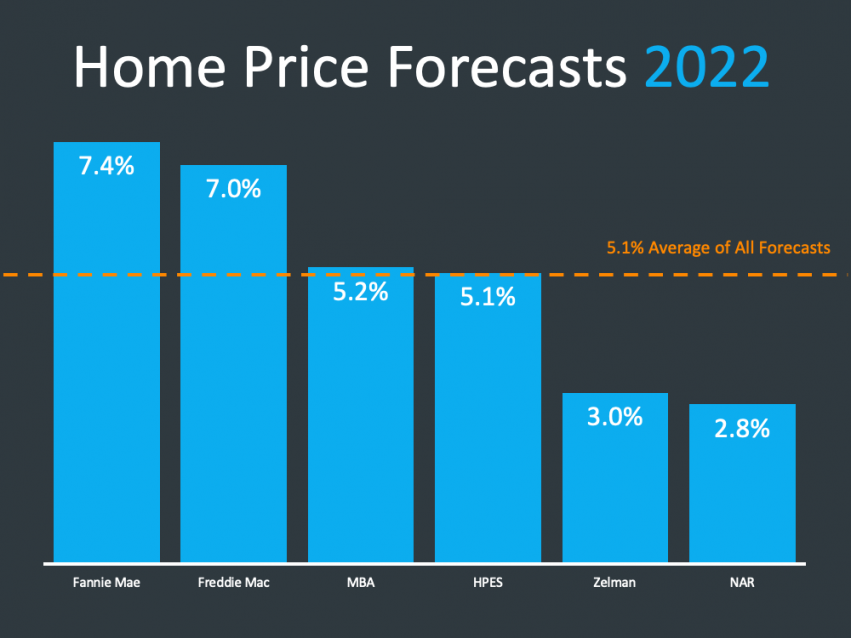 Shortage of New Homes for Sale
For decades, builders of construction homes did a good job of meeting demand, then they overbuilt, which was one of the factors of the Great Recession. Since then, construction has fallen off and has failed to meet buyer demand for 13 straight years.
Additionally, lumber supplies are so low it is unlike any market lumber traders have ever seen. This will cause an increase in new construction costs for the foreseeable future.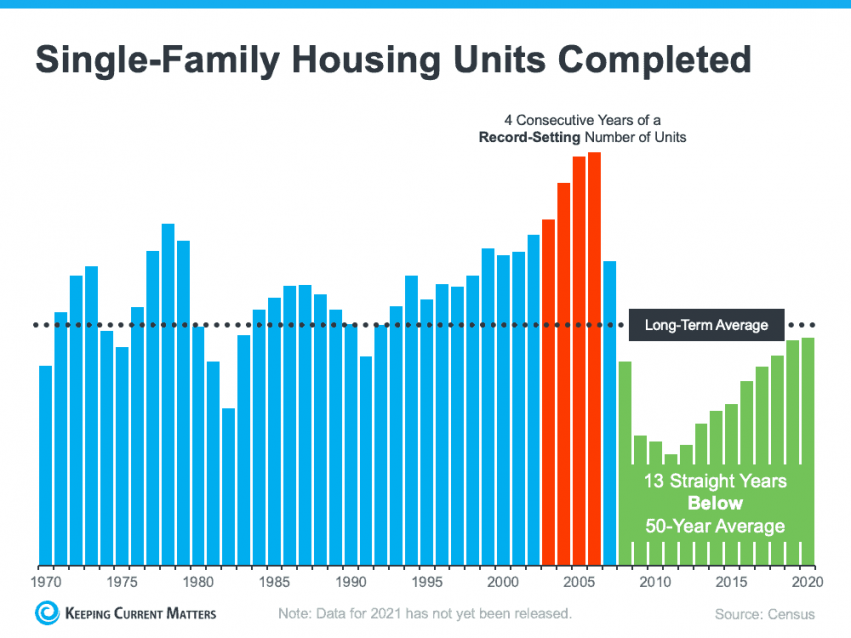 Curious about how your home's value changed in 2021?
I will gladly prepare a Comparative Market Analysis for you so that you are armed with the most current information heading into 2022.
Get Your Report