Central Ohio Real Estate Market Update - June 2020
If you're thinking about selling your home, it's important to have a good understanding of what's going on in the Central Ohio real estate market and our economy. Using data through May 2020, I put together the most important statistics to help you make the best real estate decisions.
Check Out My Video Recap ⤵️


On Average, Homes Sold for
98.4%
of List Price



$258,688
Average Sales Price

1.2
Months of Supply

28
Average Days on Market

$141
Average Price per Square Foot
Four Reasons This Isn't Like 2007-2009.
With the Great Recession of 2007-2009 fresh in the minds of so many, it's easy to think the market will be just like last time. However, there are four reasons why the housing market should fair differently now than it did during and coming out of the last recession.
1) We Don't Have Enough Homes for Sale
Heading into the last Recession, we had 8.5 months worth of homes for sale (a balanced market has about 4-6 months). In Central Ohio, there are 1.44 months of homes for sale - indicating a strong seller's market.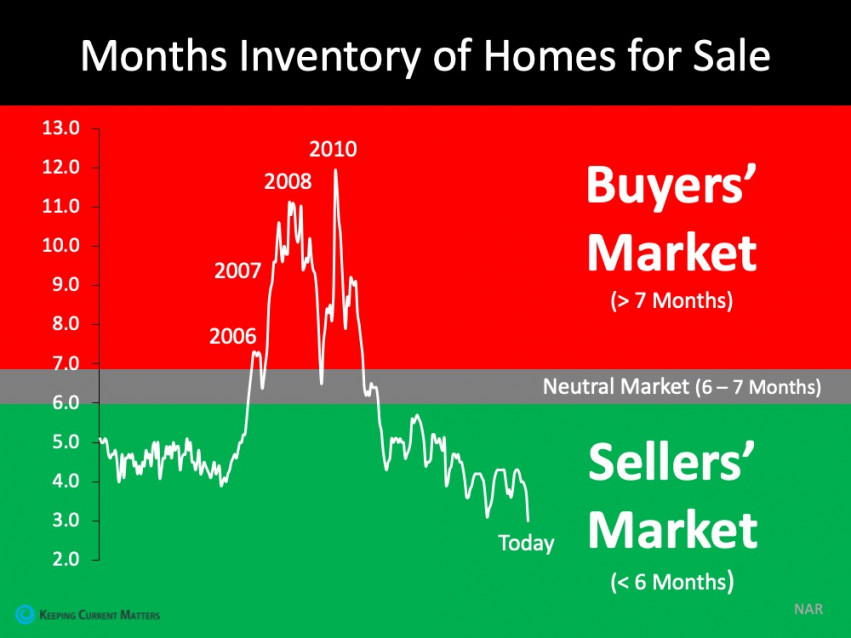 2) Homeowner Have More Equity
The amount of equity homeowners have today positions them to be in a much better place than they were in 2008, when so many were underwater (their homes were worth less than their mortgage balances).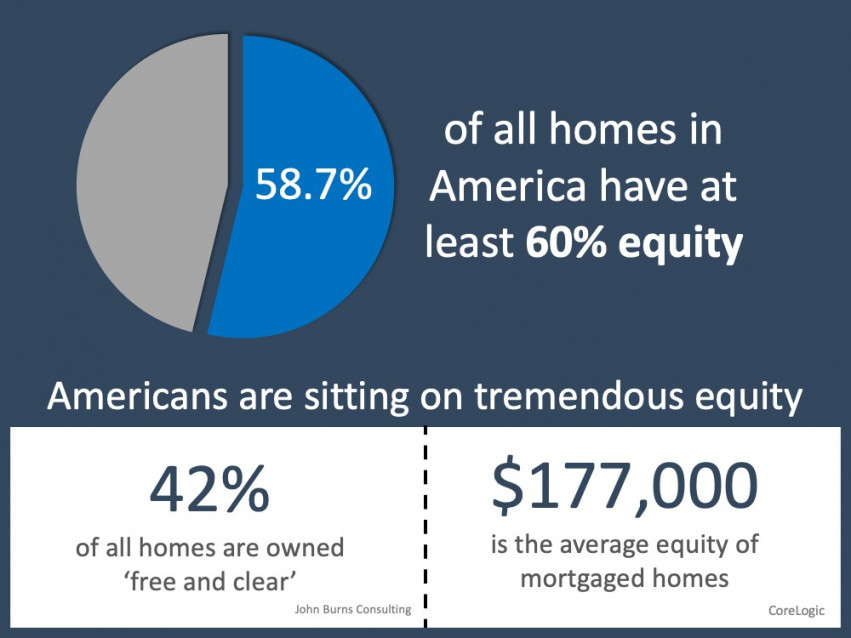 3) It's Tough to Get A Mortgage
It is easier to get a mortgage today than it was immediately after the market crash, but it is still difficult. The difference in 2006? At that time, it was difficult NOT to get a mortgage!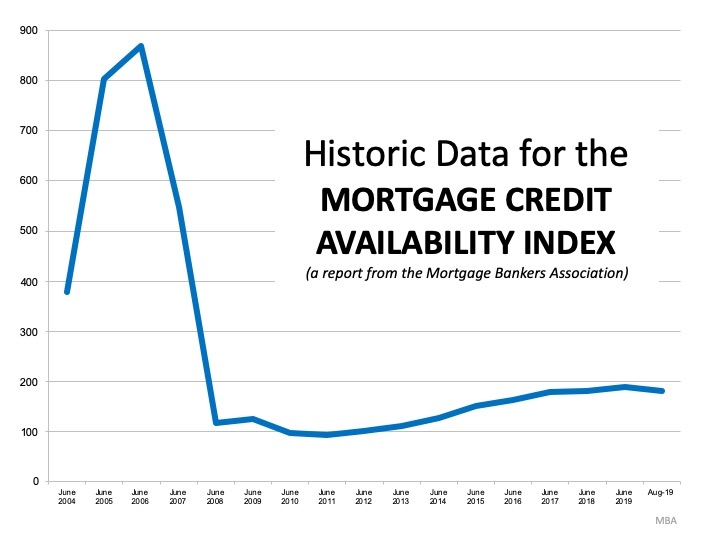 4) Home Prices are not Out-of-Control
Compared to the six years leading up the last recession, home prices over the last six years have been modestly appreciating.