How to Find the Right Neighborhood for You


It's not easy to choose the perfect neighborhood. Simply, the neighborhood where you live is just as important as your house. If you are not happy with your neighborhood it will eventually lead to you not being satisfied with your home. Do your research to determine what a neighborhood has to offer you. This article will explain the things that you should be looking for in a neighborhood during the buying process.
LOCATION
Location is everything. Imagine living in an amazing area, but you work over 30 miles away. This will not leave you with much time to enjoy everything that your neighborhood has to offer considering you will be spending much of your time commuting to work. Even though there may be a great neighborhood available 30 miles from work, that does not mean you need to consider that home unless you are able to work from home. Commuting can be overwhelming and will create a dissatisfaction to the home you purchased.
Location plays a huge factor when it comes to the community and its amenities. If you live in a rural area, you will likely have to travel further to attend sporting events, movies, go to the gym...etc. However, if you enjoy the seclusiveness and the amount of space in more rural areas, this may work for you. Drive around the surrounding area to see everything that is in proximity.
Pro Tip: Travel around the areas you are researching. Make sure to take note of distances and time that it takes to get to some of the places you will most often be traveling to and from.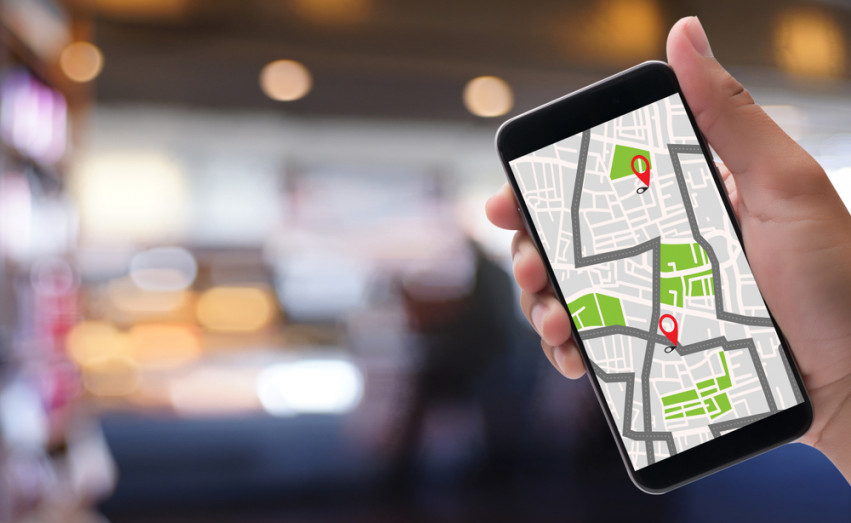 Interview the Locals
Asking the locals is a great way to see if you would enjoy it there. Locals will know the area best and can make you aware of the perks and issues. Most people love chatting about their neighborhood and where they live.
How can you get involved without physically going to every business or community center?
Facebook.
Join The local Facebook Community group to get a vibe of the neighborhood. You can even ask questions to get real feedback. Asking questions like:
1) I am moving to the area and was curious to hear what some of you love about living here?
2) I am curious to hear what some of the changes you are hoping for in the near future?
3) What is something that you would only know if you lived here?
Pro Tip: You Can also Google: "How is Living in (Neighborhood)". This will reveal many other forums or blogs that give local insight.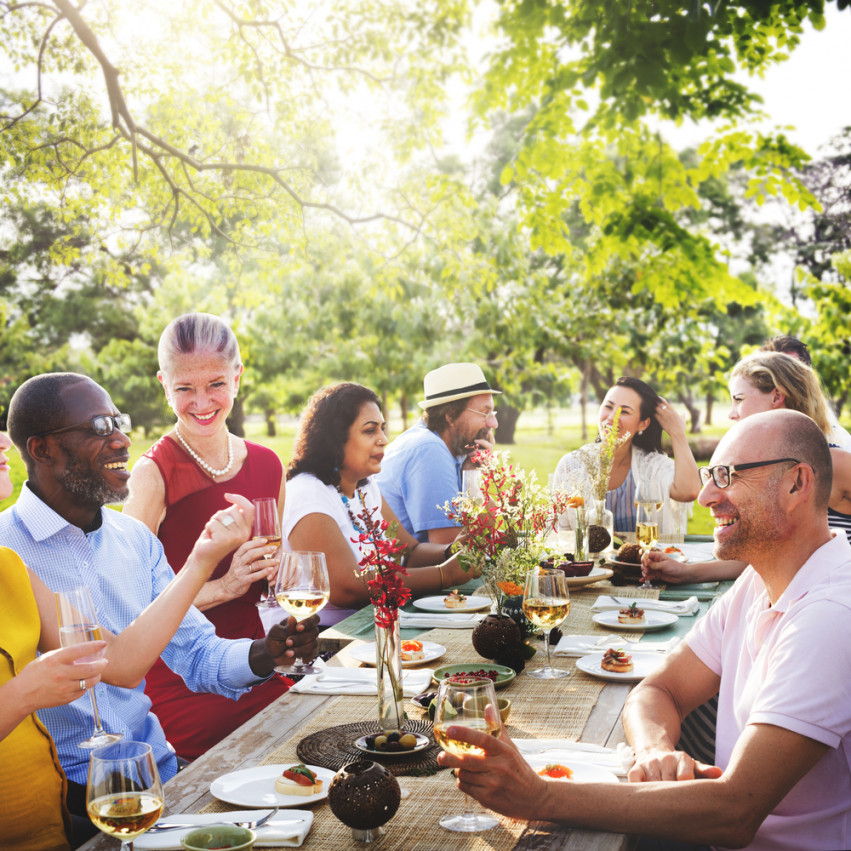 SCHOOLS
School districts may be the most important factor in choosing a neighborhood.
PRO TIP: There are many resources such as GreatSchools.org, and the Ohio Department of Education, where you can research various schools and school districts in Ohio. After you've done your research, I would encourage you to call the district's office to discuss the information you've gathered.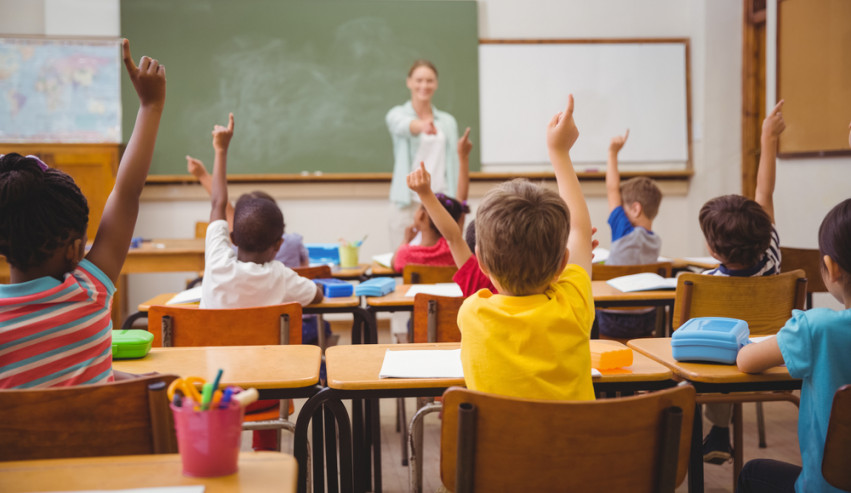 PROPERTY VALUES
There are three types of property values, and they rarely mirror with each other. They are:
1) Market Value, or the likely sales price a property would fetch during an open and competitive market;
2) Assessed Value, or the value your local government (usually a county if within Ohio) places on property for taxable value determination; and
3) Appraised Value, or the appraised value is given to a property by an appraiser (usually hired by the lender or the property owner).
PRO TIP: A great real estate agent, or appraiser, will be best be able to give an accurate valuation on a property, which usually consists of finding comparable sales in the neighborhood and adjusting accordingly.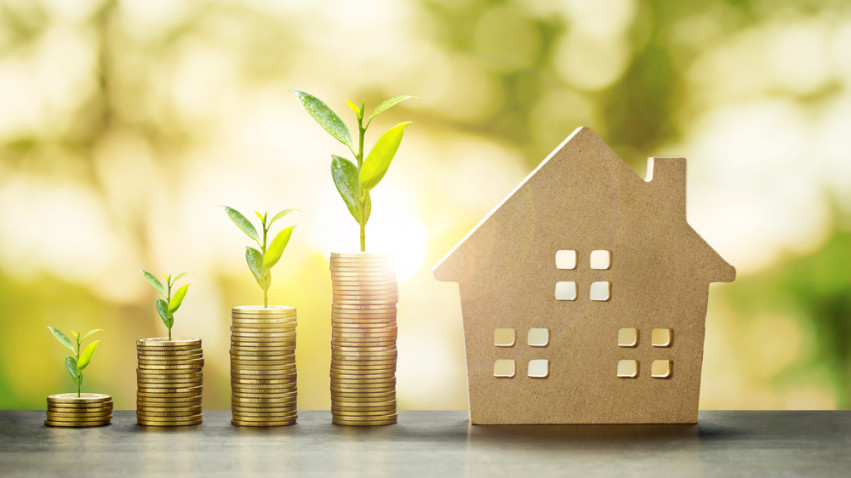 PROPERTY TAXES
Taxes will vary by school district and property type in Ohio, so you should definitely consider them when buying a home. Every three and six years, Ohio counties reassess property values to ensure the local governments are getting the proper amount of tax revenue to provide their cities with services.
This is why it is important to make sure you consider all the expenses that come with owning a home. I can always help you with any questions you have, so do not be scared to give me a call.
Pro TIp: Owner-occupied dwellings often carry with them property tax credits, so be sure to research that with your Realtor® and lender when viewing and analyzing homes to purchase.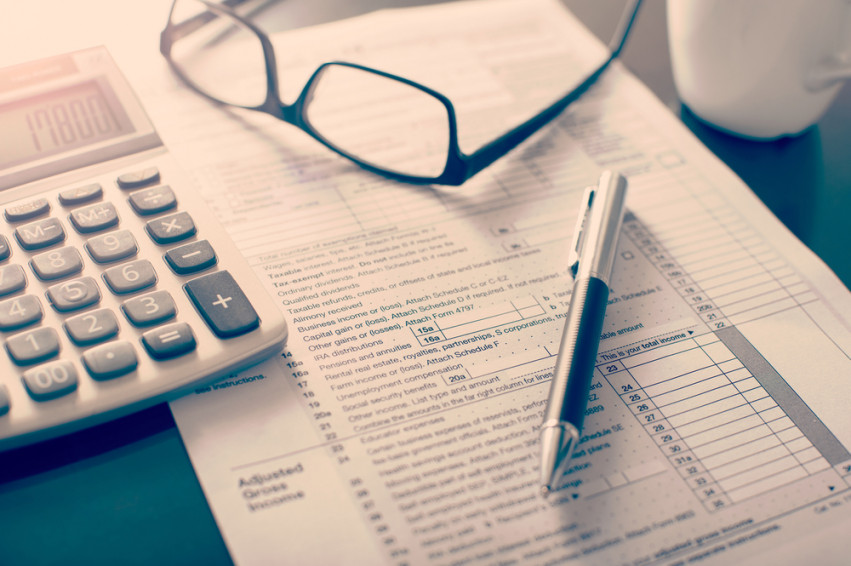 SAFETY
Because it's a subjective matter, there is no better place to go to discuss whether a neighborhood safety than local law enforcement. In Ohio, that may be the county sheriff, local police, and/or the Attorney General's office.
Pro Tip: Before going through with an offer, a prospective buyer should visit the property during various times of day and during different days of the week.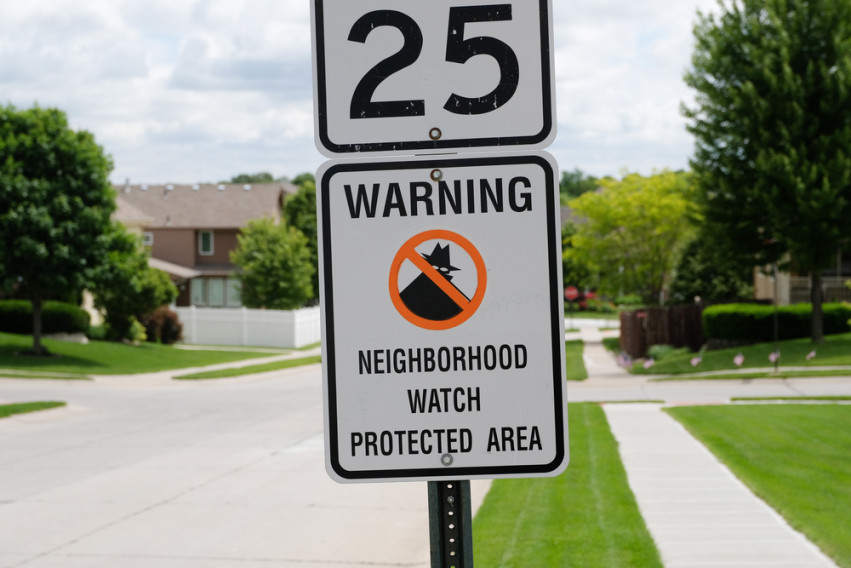 BOTTOM LINE
The neighborhood that you live in can have a greater impact on your satisfaction than the home itself. The right house in the wrong area will leave you unhappy in the long-run. Research online, speak with locals and drive around the surrounding area to determine the if the neighborhood is right for you.

Thank you for reaching out!
We'll get in touch with you soon.