November 2021 Dublin Market Update
Homes Sold
102%
of List Price
National Real Estate Trends
Headlines vs. Reality
Many buyers are frustrated with the lack of homes for sale, and are seeing prices rising too fast. Some even believe a crash is bound to happen. However, data show that prices are likely to continue rising along with an uptick in interest rates for 2022. Buyers should understand this to see if sitting on the sideline is likely to be a wise decision.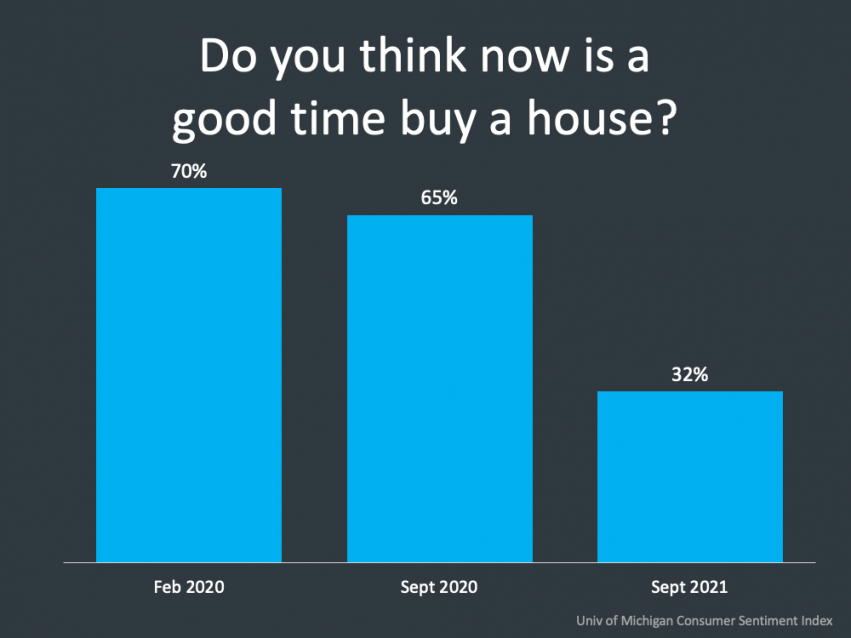 Rates Rising
Mortgage rates are projected to increase in 2022. However, they should stay near historically-low levels. Buyers should know that for every 1% increase in mortgage rates, their purchasing power decreases by 10%. Sellers should realized there may be an uptick in buyer traffic this winter (compared to normal) for this very reason.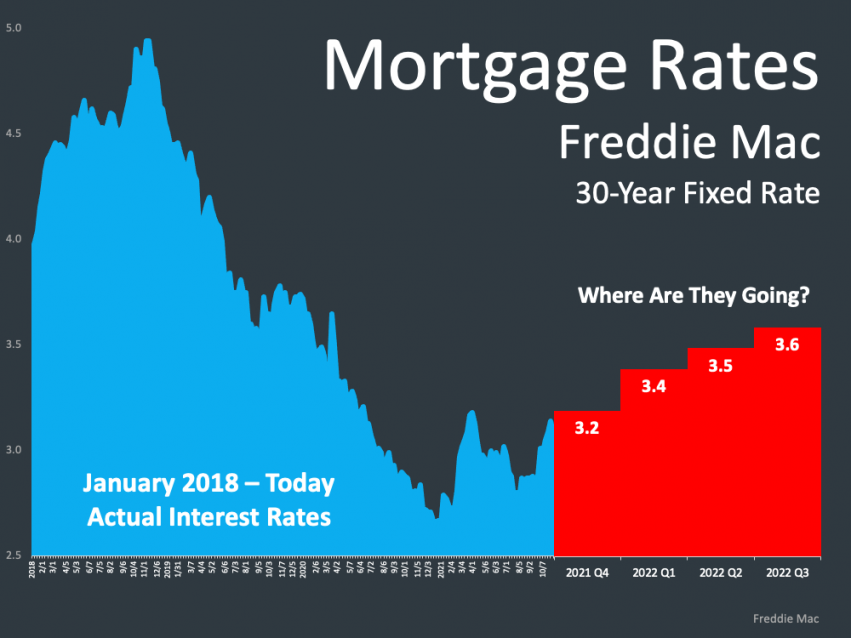 2022 Price Predictions
In 2022, strong sales with still limited inventory should push home prices up. Although it's unlikely to see prices continue to rise at a 15% - 20% annual average, homeowners should still be confident to sell in 2022 because of the lack of new listings that will be hitting the market. Buyers should be encouraged to lock in lower rates now and not put off their home search.