September 2021 Central Ohio Real Estate Market Update
"This market is crazy!"
If I had a dollar for every time I heard that I'd be enjoying retirement by now (I'm not even 40).
But, it is. And here's why:
1) Record Low Mortgage Rates
Mortgage rates have been hovering at or below 3%, which is historically low!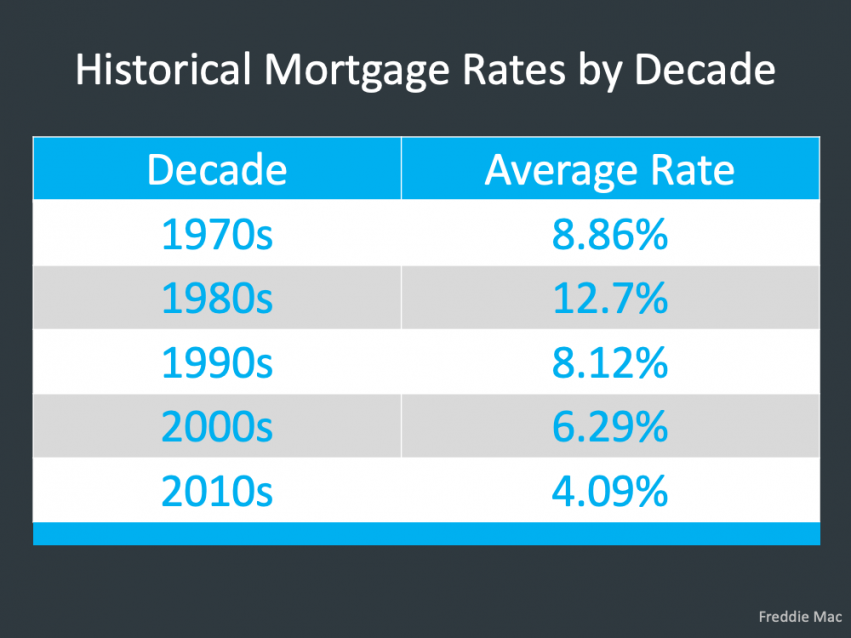 2) Home Price Appreciation
Central Ohio homes have appreciated more than 12% in the last year, nearly triple the United States long-term average.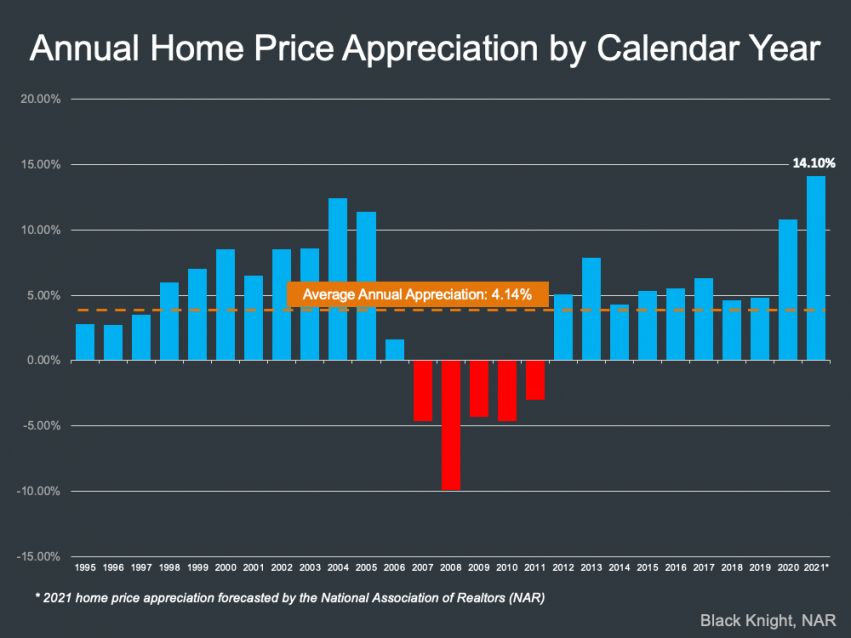 3) Inventory
In Central Ohio, it would take about one month for all of the homes to sell if no more were listed for sale after today. A balanced market has 4-6 months worth of homes for sale.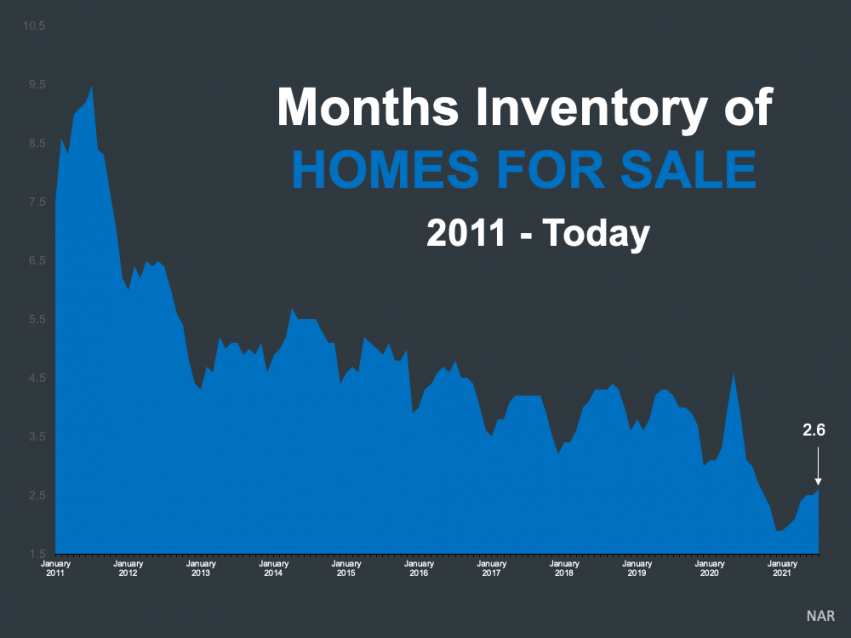 4) How Long it Takes to Sell a Home
Last year at this time, it took a seller an average of 25 days to accept an offer after they listed their home for sale. Today it takes about 11!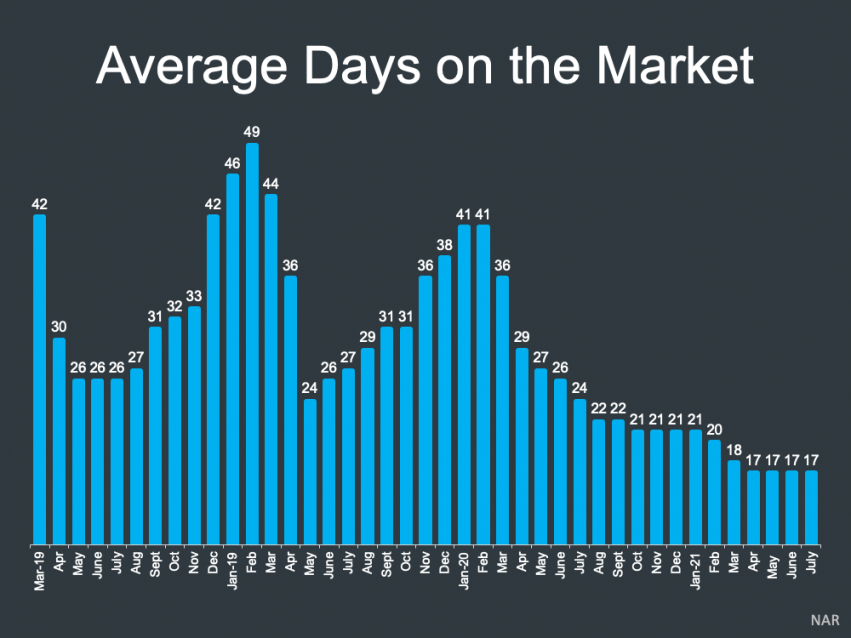 5) Number of Offers per Listing
Today, the average-priced home is receiving about 4.5 offers. A year ago? Just under 3.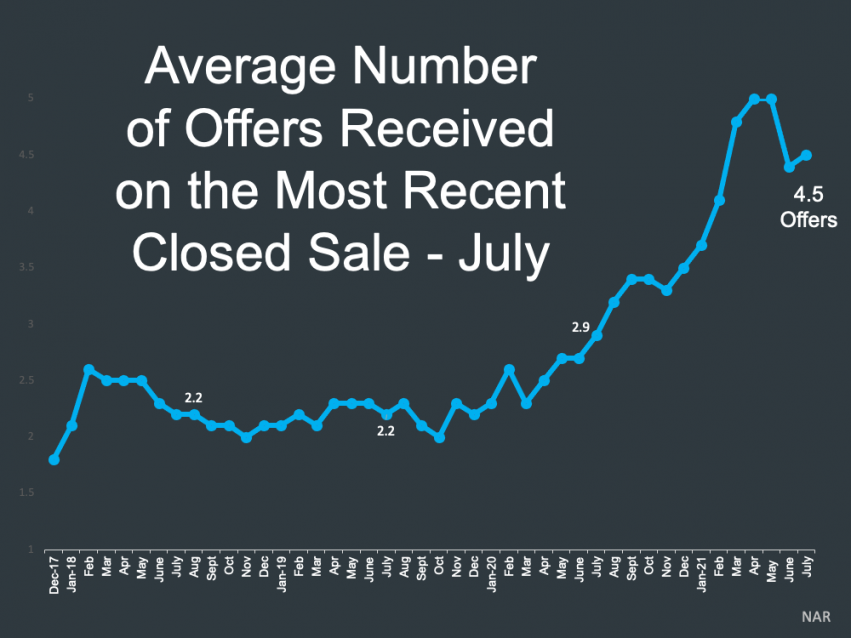 Market Changes in Last 12 Months


Homes Sold
102.1%
Sale-to-List Price



$309,905
Average Sales Price

1.3
Months of Supply

11
Average Days on Market

$166.98
Average Price per Square Foot