How to Navigate the Shifting Real Estate Market
My goal in my real estate practice is simple - to help people make better real estate decisions.
While nobody can predict with certainty what's going to happen in the future with real estate and mortgage rates, we can seek expert advice to help us make the best decisions for our own situation.
In this post, I will strive to answer the most common questions I'm hearing regarding the current real estate market.
They are:
1) What's up with interest rates and inflation;
2) If the economy slows down, how will that affect the real estate market;
3) What is going to happen in the second half of 2022; and
4) Should you buy a home right now?
What's up with interest rates?
Largest one-week Increase Since 1987
Mortgage Rates nearly doubled from their lows early in the year.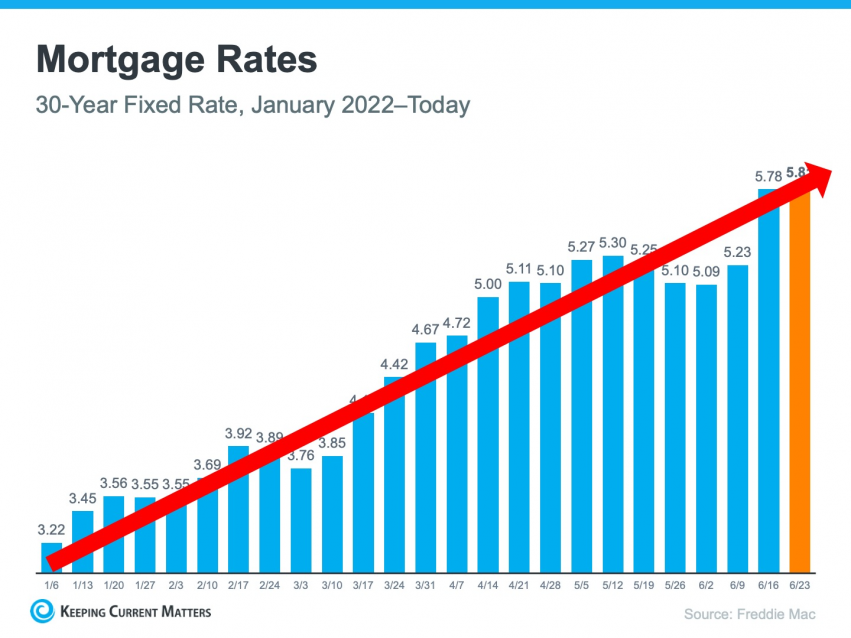 Inflation is the Enemy of Mortgage Rates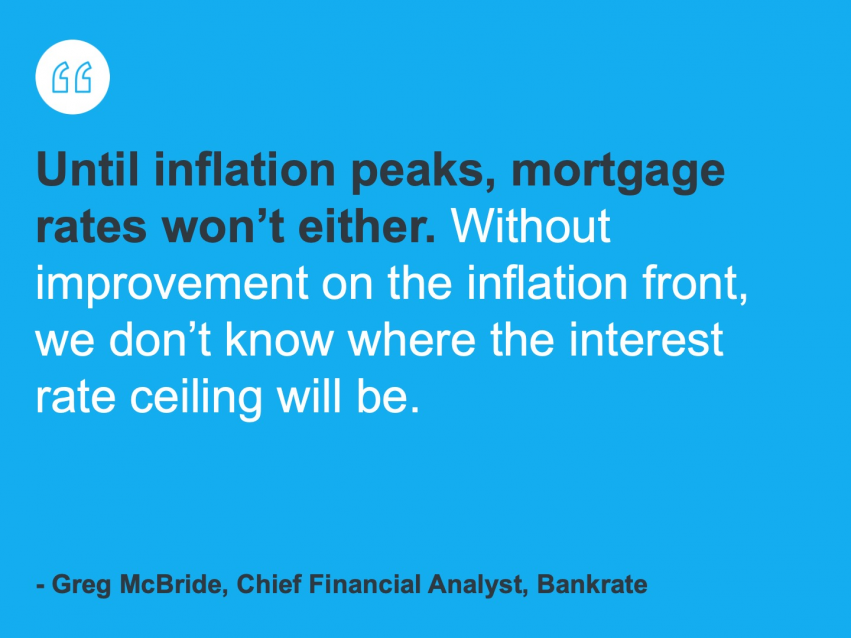 How Does an Economic Slowdown Affect Real Estate?
Are Higher Rates Here to Stay?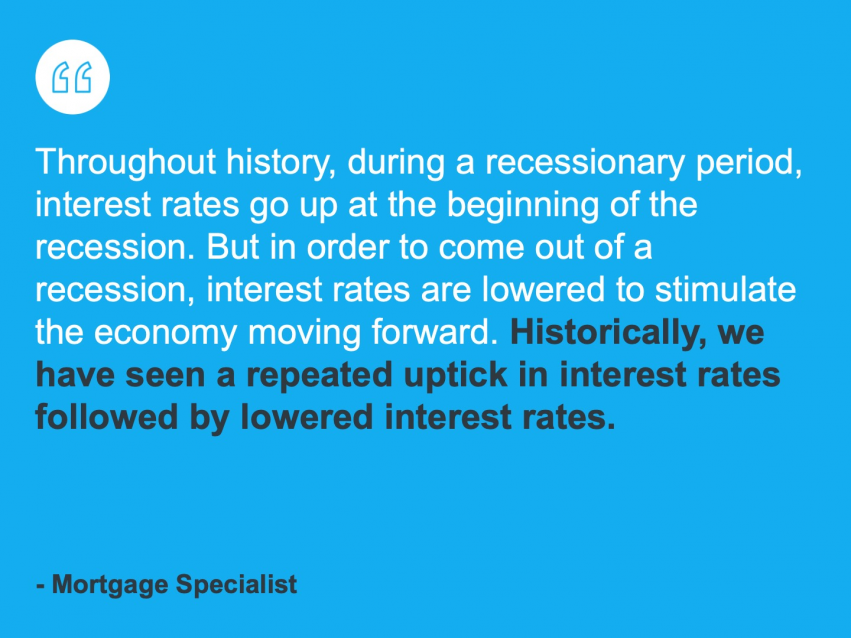 Interest Rates Eventually Drop
Real Estate Prices & Recessions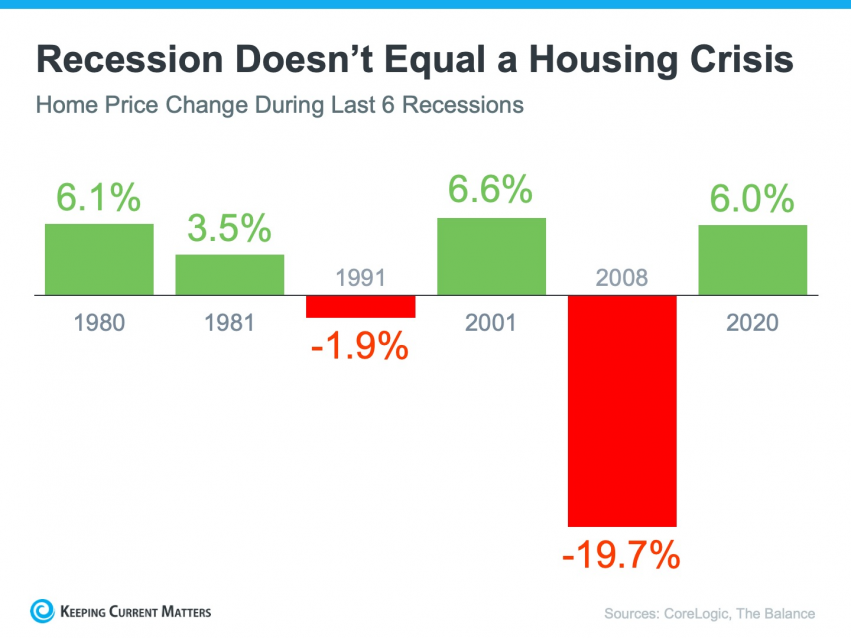 How About the Rest of 2022?
Showings back to Pre-Pandemic Demand
Rising rates will likely keep some out of the market and bring overall home showings back to pre-pandemic demand. However, that was still a seller's market, so buyers should not expect to be without competition on homes that are well priced, show well, and are in good condition.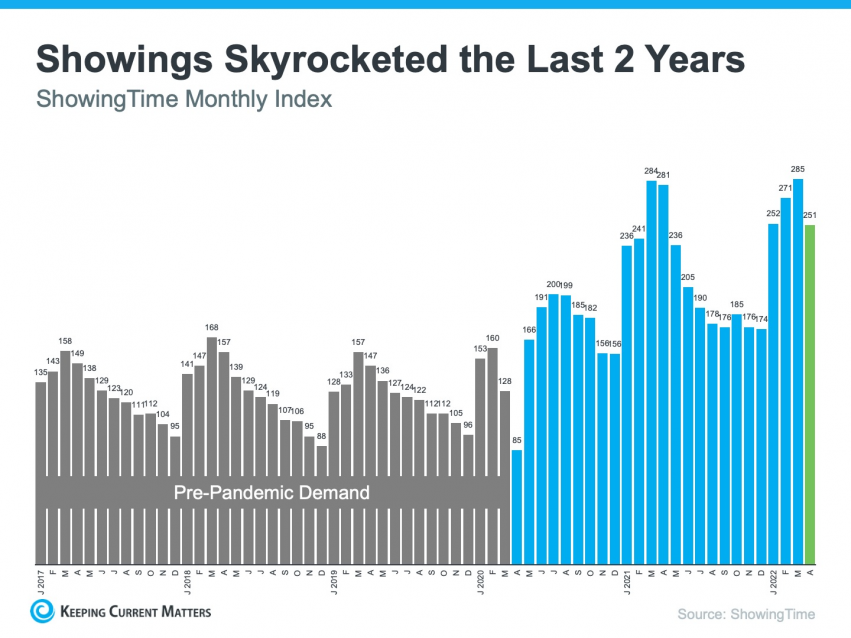 More Homes on the Market?
This updated forecast from Realtor.com is good news for buyers, but I have yet to see data that reflect this trend developing in Central Ohio. In fact, I'm seeing shrinking inventory (not more), but I'm monitoring it.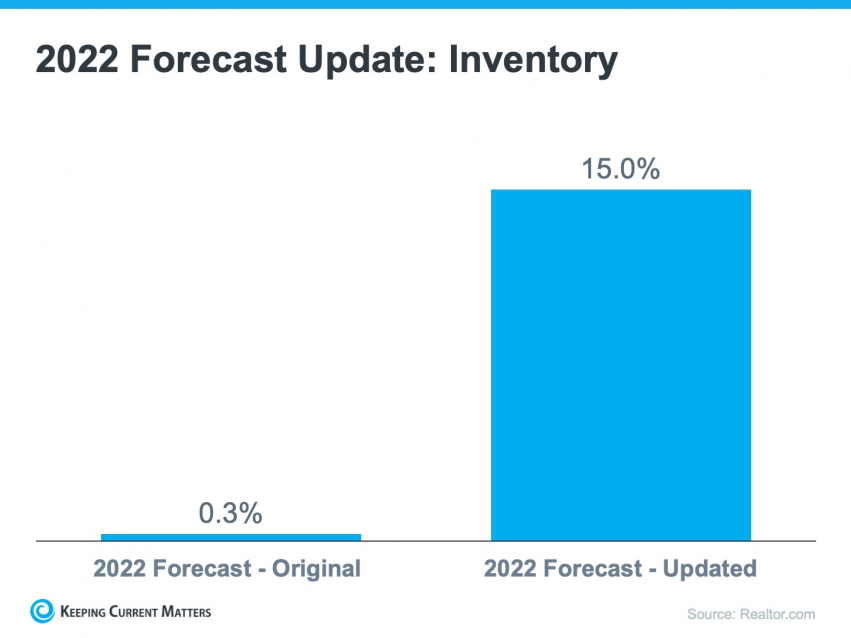 Should You Buy a Home Now?
Current Headlines
They tend to terrify, not clarify.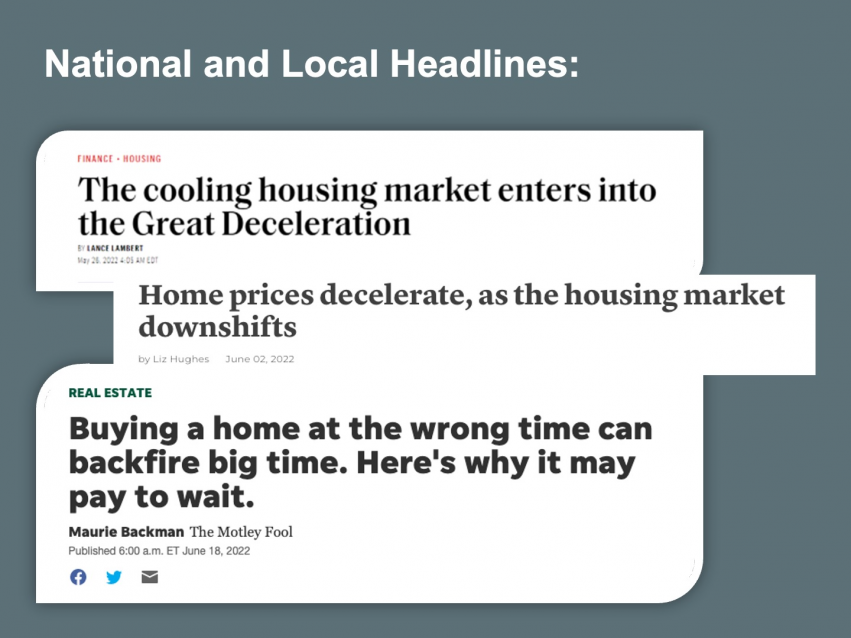 Reality
Home prices were driving 75 miles per hour for the last two years. Now they're in a speed zone that looks more like 45 miles per hour.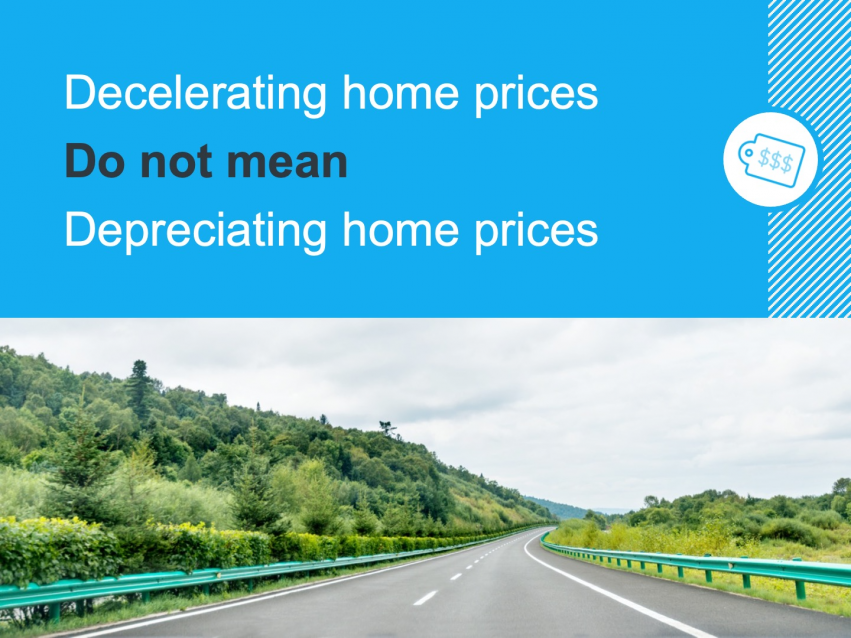 2022 Pricing Trends
Expert predictions are averaging 8.5% price appreciation over 2022. Here in Central Ohio, we've already seen 12.96% appreciation through June, already outpacing national averages.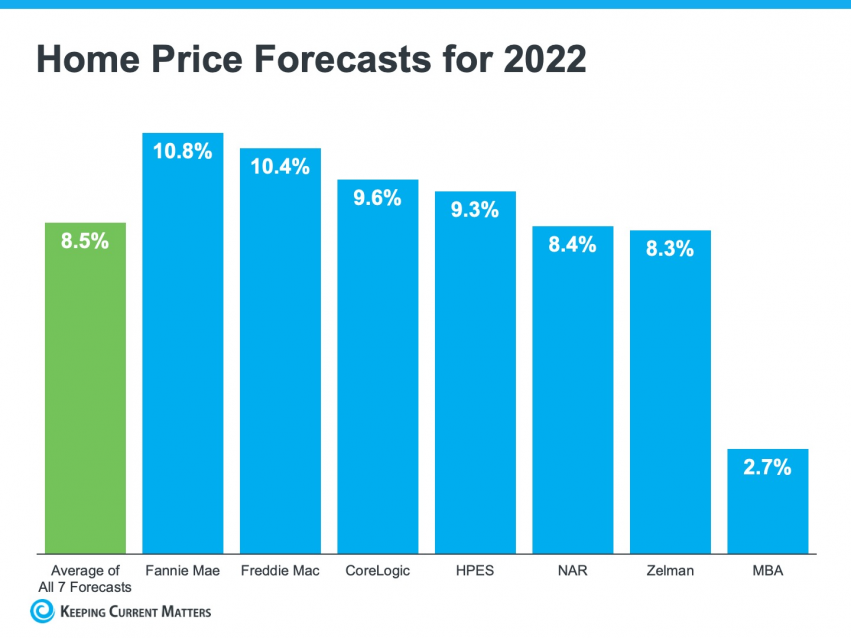 Five Year Predictions
Staying on the sidelines in the hopes that prices will depreciate does not look like a winning gameplan.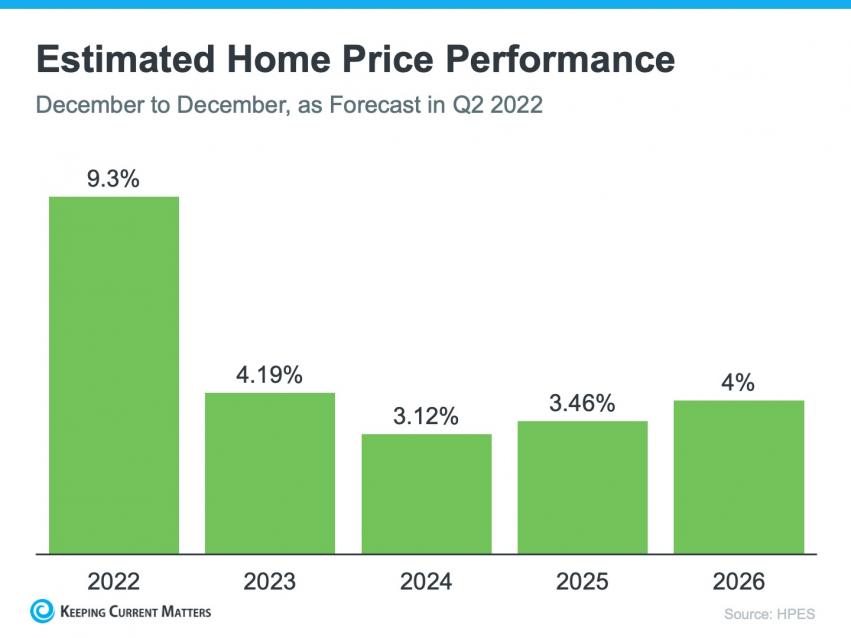 Supply & Demand
What is usually boils down to...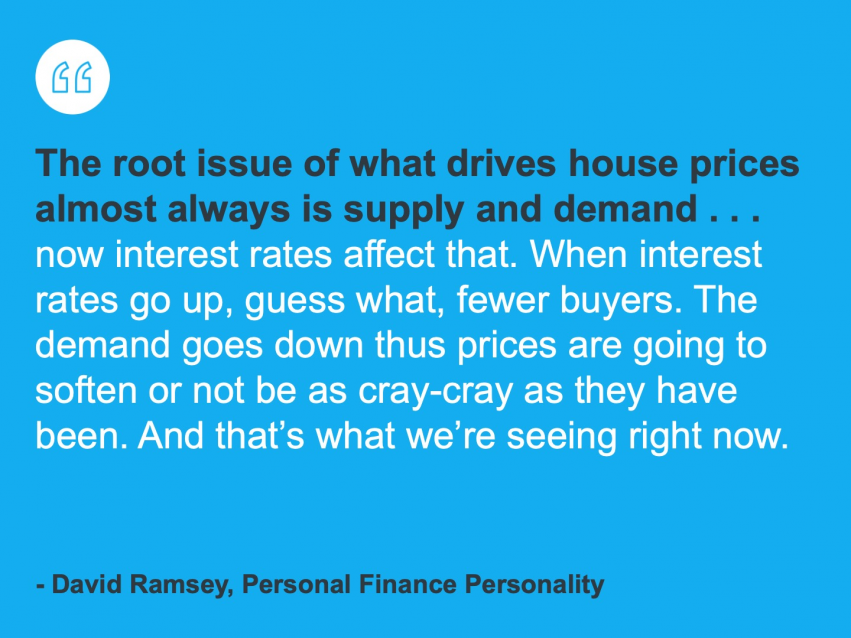 We Didn't Build Enough
Coupled with the record number of millennials entering peak homebuying years, years of underbuilding is why the market will still see supply-side issues for years.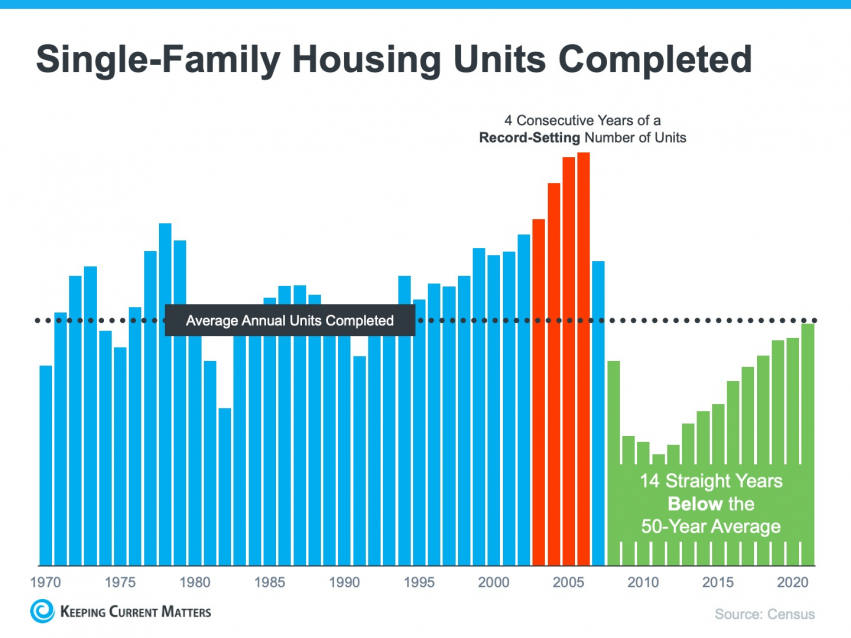 In sum, no one can predict the future with mortgage rates, but you can still get expert advice. An economic slowdown would likely bring down mortgage rates, lowering the cost to finance. Demand and sales are heading back to pre-pandemic levels. Experts project 9% appreciation this year and more normal appreciation in the future.
If you need a trusted guide to help you make good real estate decisions in this market, then...
Let's Talk →