Spring 2020 Home Maintenance Checklist
Stuck at home for a while?
There are two types of people in this world right now. Those who are just surviving this COVID-19 crisis day-to-day, and those who are are trying to make the most of it and know there is light at the end of the tunnel.
If you're a bit like me, once this is all over (and it will be soon) you're going to wish that you were as productive as possible during this unfortunate situation we find ourselves in.
So, I called my trusted home inspector, Marcus Martin, owner of MA Home Inspections, and put together a list of home maintenance items you should tackle this spring.
Just imagine having a home that's in tip-top shape once we come out of this pandemic....
Clean & Disenfect
The Center for Disease Control and Prevention (CDC) lays out best practices for cleaning and disinfecting your home in light of the current COVID-19. You can view their recommendations here.
It's important to note that:
1) Cleaning refers to the removal of germs, dirt, and impurities from surfaces. It does not kill germs, but by removing them, it lowers their numbers and the risk of spreading infection; and
2) Disinfecting refers to using chemicals, for example, EPA-registered disinfectants, to kill germs on surfaces. This process does not necessarily clean dirty surfaces or remove germs, but by killing germs on a surface after cleaning, it can further lower the risk of spreading infection.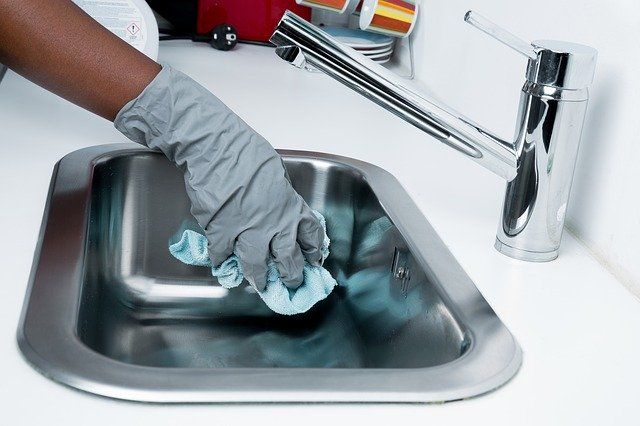 Service HVAC System
Having your Heating, Ventilation, and Air Conditioning (HVAC) system serviced twice a year (one for cooling, one for heating) will ensure your systems are working at optimal levels, help spot issues in their infancy, and prolong the life of your systems (saving you money). It's no different than taking your car in for regular maintenance checks and oil changes.
Once the temperature reaches 60 degrees, an HVAC technician will be able to service your air conditioning system. These licensed professionals are the only people you should have working on your systems.
What can you do without a professional?
First, check your furnace filter to see if it needs changing. A dirty filter makes your system work unnecessarily harder (like running a race with a gas mask on), shortening its lifespan and effectiveness.
Secondly, if your home has a whole-house humidifier, it's time to turn it off.
Lastly, ensure that there is a dehumidifier running in your basement at a level between 40%-50% humidity (to prevent mold and mildew growth).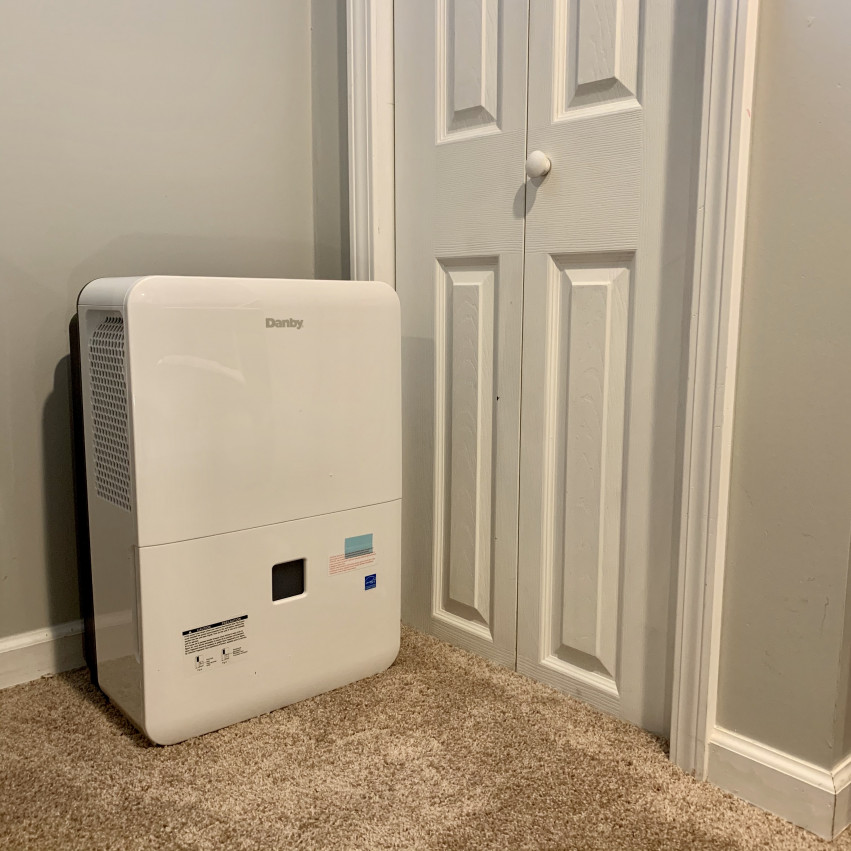 Clean Gutters & Downspouts
Debris builds up in your gutters and downspouts from leaves, twigs, and dirt. If clogged, they won't be able to deter and deflect water from entering your home and foundation. If left unchecked for too long, it could cause expensive damage to your home and foundation.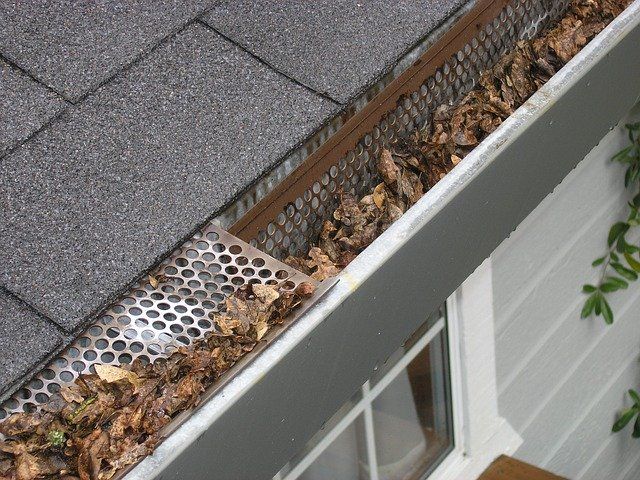 Inspect Roof
Caution: Your safety is always paramount. If you are not comfortable getting up on your roof, you should do a visual inspection from the ground, or call a qualified roofing contractor to perform a thorough inspection.
When inspecting your roof, check for missing, curling, or worn down shingles. Also look out for cracked shingles, shingles with curled edges, or loose nails. All of those items should be addressed.
If your roof is ten years or older, it's best to hire a licensed roofing contractor to do a thorough inspection.
If the damage to your roof was caused by an act of nature, consult with your home insurance agent to see what relief you may be entitled to.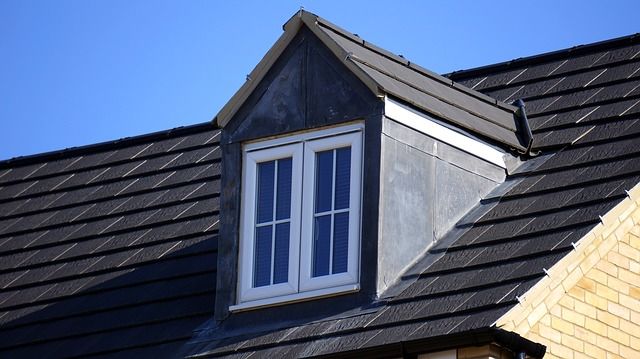 Examine Exterior Walls
This usually comes in the form of siding, stucco, or brick in Central Ohio. What's important here is noticing any trouble spots. This usually appears under eaves and near gutters and downspouts. Water stains are a good indicator of water not properly being pushed away from your home by the roof, gutters and downspouts.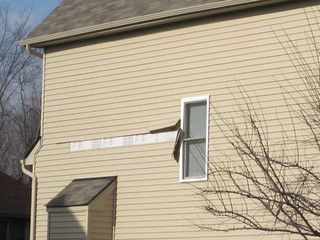 Check for Rotted Trim
Usually found around garages, doors, and windows, and near rooflines, wood trim should be examined a few times a year. If this wood trim starts to rot, it allows for water, air and/or wood-destroying insects (i.e., termites) to easily enter your home. If you're unsure if an area is rotted, take a screwdriver to the wood. If the screwdriver sinks in the wood, then it needs to be replaced.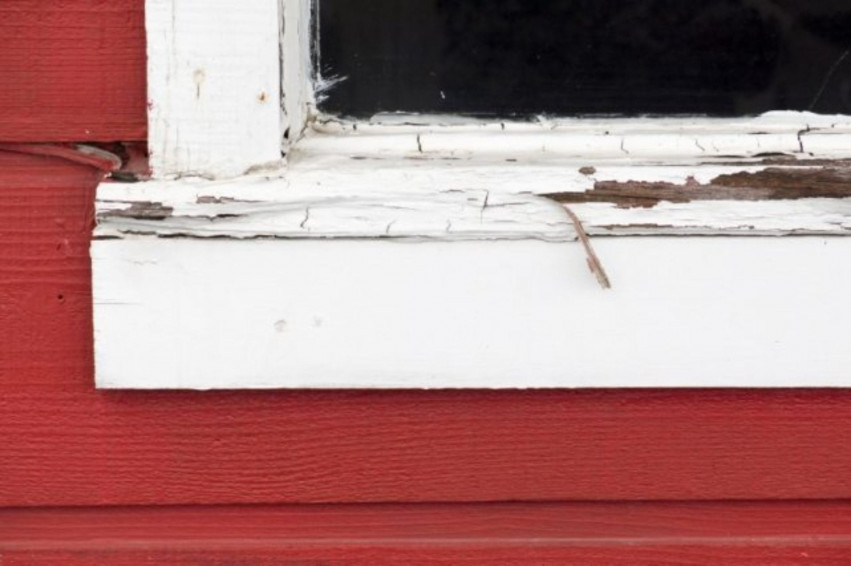 Remove Vegetation
Plants, trees, shrubs, and other vegetation can add to your home's curb appeal; however, if they are too close to your home's foundation, walls, gutters, downspouts, or roof, then they could cause minor or major problems. From foundation issues due to large bushes and trees near your home (they should be at least 6 feet from your home's foundation) to giving critters easy access to your roof (overgrown branches and limbs), vegetation can be problematic if left unchecked.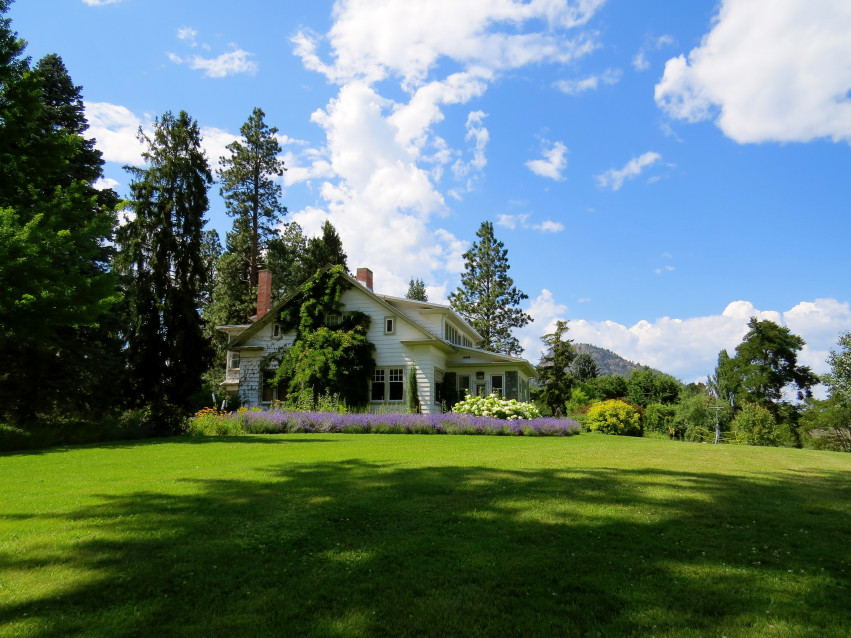 Check Window & Door Screens
There are few things in life better than opening up your windows and getting some fresh air moving throughout your house after a long winter. There are also few things worse than that fresh air being accompanied by flying insects.
Check around your house and ensure your screens are free of holes and consider cleaning them with a mild soap and water solution.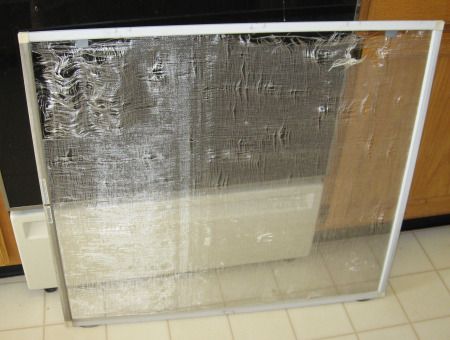 Test Sump Pump
If you live in a home in Central Ohio with a basement, there is a high likelihood you'll have a sump pump installed. These devices pump water away from the foundation of your home to ensure your basement doesn't flood during periods of excess rain (or what we call every other spring weekend in Central Ohio).
Follow the manufacturer's guidelines and check your sump pump for functionality. If you experience power outages in your area, consider installing a battery backup system, which keeps the system running for hours after losing power. This few hundred dollar investment could save thousands in damage from a flooded basement.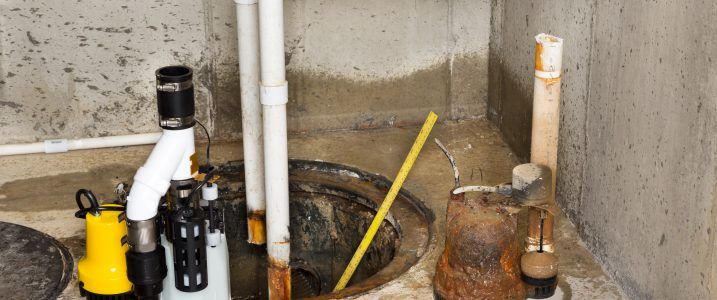 Clean Dryer Vents
Lint buildup in your dryer vents is a fire hazard and can easily be mitigated.
Check out this Youtube DIY Video from Ace Hardware to keep your vents clean, and to avoid a potential disaster.