Westerville Listing Success Story
How Eric and Wendy successfully listed and sold their Westerville investment property.
If done successfully, a home sale should put the most amount of money in the seller's pocket, meet their desired timeline, and give them the least amount of headaches (if there is such thing in real estate).
When Wendy and Eric contacted me in 2018 about selling their Westerville investment property, the directives were simple: sell it for the most amount of money, in the least amount of time, with the least amount of headaches possible.
Here is how I came up with a plan to ensure Wendy and Eric accomplished that...
Maximizing Purchase Price
When analyzing their prospective buyer's pool, Wendy and Eric realized that an investor buyer would want a discount on the home versus selling the home to a buyer who would want to move into the home after closing. The problem - there was a tenant in the home with a lease expiring in spring 2019. After connecting with a local attorney, Wendy and Eric were able to negotiate an early termination of the lease to ensure the home was vacant prior to going on market.
Pro Tip: Selling a tenant-occupied investment property with a long-term lease in place limits the number of eligible buyers because for a lender to approve a loan to a live-in owner, they will want the buyer to move into the home within a certain number of days after closing (e.g., 90 days).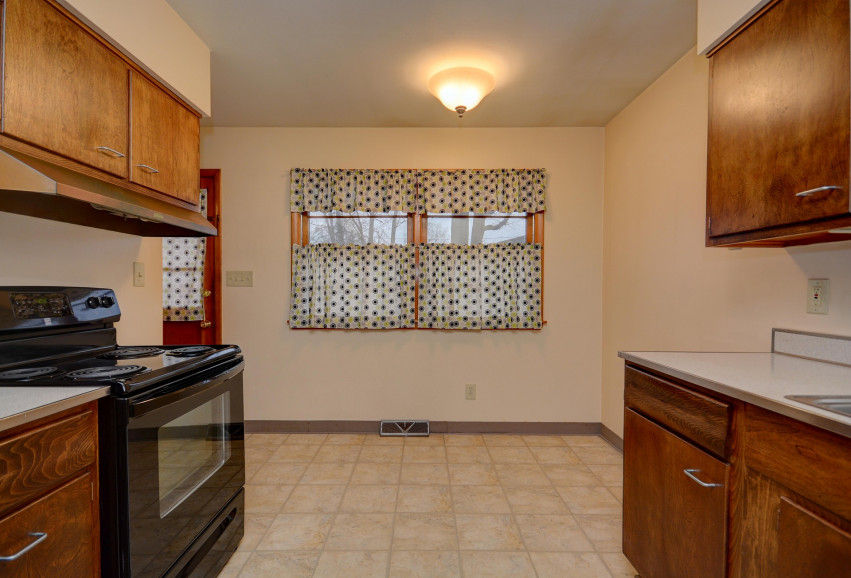 Getting the Home "Show Ready"
Since the home was now vacant, Eric and Wendy were able to determine which items they wanted to take care of prior to media day. After those items were taken care of, the home was professionally cleaned and photographed (both a part of my listing services) in preparation for the listing launch.
Pro Tip: Your listing agent should be able to walk you through a list of items to consider remedying or repairing prior to launching a listing. They should also provide professional photography as part of their services at no charge to you.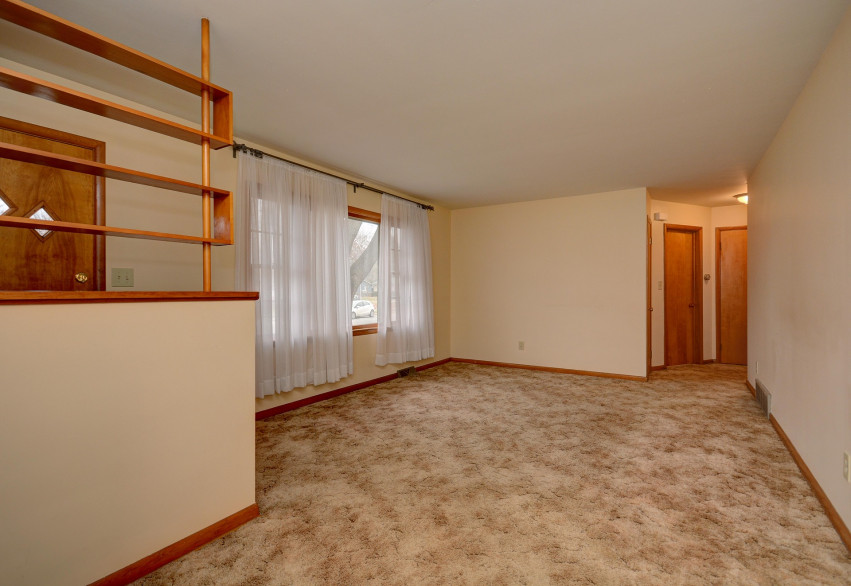 Timing the Launch
Eric and Wendy listed their home on Friday, December 28th (between Christmas and New Year's 2018).
Pro Tip: Listing a home before/during/or after a holiday is not always advisable, but can work in the right situation. It's important to know the market and whether how the timing could affect your sale.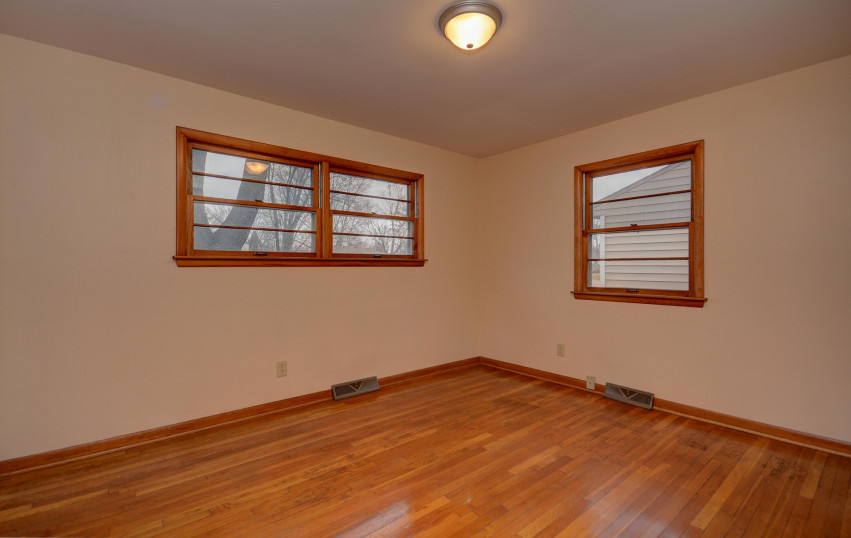 Listing Price Strategy
Because they knew the list price was the most powerful tool in their marketing kit, Eric and Wendy wanted to ensure their home's list price was compelling, so they listed it slightly below what they perceived as its market value to drive up the interest.
Pro Tip: When a buyer sees a home's list price, they have one of three reactions: 1) it's too high; 2) it's intriguing; or 3) it's compelling. Being at a compelling price point maximizes the amount of showings, which produces the most offers.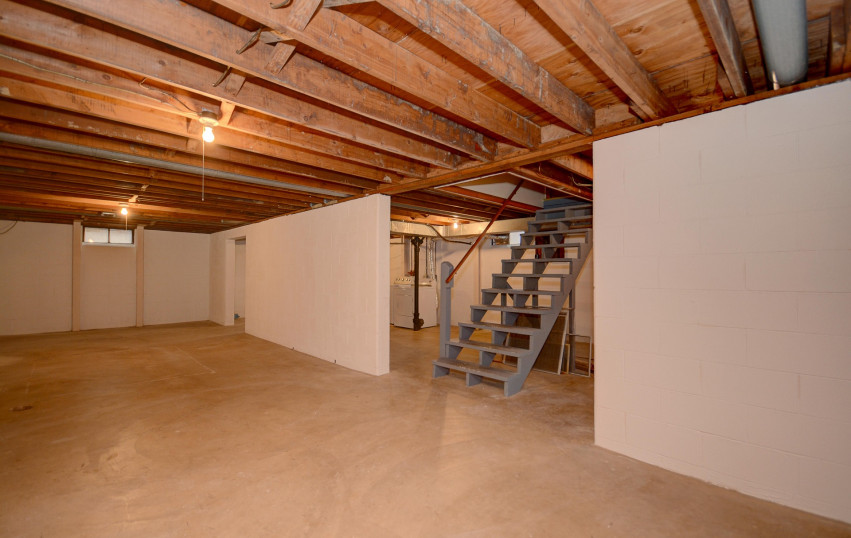 The Results
After 3 days on the market, Wendy and Eric received multiple offers over asking, then closed on the sale of their home 21 days after listing it for sale.
Multiple
Offers Over Asking
Selling Your Home in 2019?
I'll put together an analysis unlike anything you've seen before.
Free Property Analysis