5 Reasons Why This Isn't Like the Last Time
With the Great Recession of 2007-2009 still relatively fresh in the minds of many Americans, it's easy for one to assume that the COVID-19 event will affect the housing market in a similarly negative way.
Here are five reasons why I think it is unwise to make those assumptions.
Reason #1: It Was Easy to Get a Loan
Leading up to The Great Recession of 2007-2009, it was relatively easy to get a mortgage. A broker friend of mine in Boston said loans at that time were called NINJA loans; meaning, you could likely qualify if you had "No Income No Job or Assets."
Fast-forward to right now (April 2020) - it's a lot more difficult to obtain a mortgage.
As you can see from this Mortgage Credit Availability Index put out by the Mortgage Banker's Association, getting a loan now is still relatively hard compared to how easy it was before the housing bubble of the Great Recession.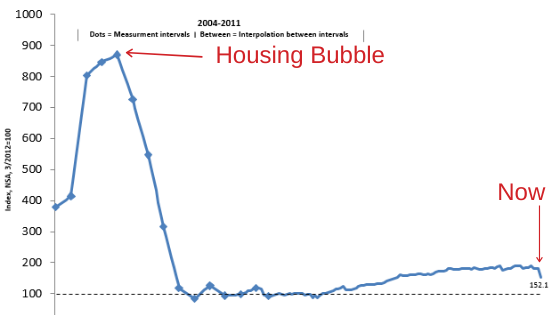 Reason #2: Home Prices Were Out-of-Control
For the six years before The Great Recession, homes appreciated over 9% annually (almost double the long-term U.S. averages). You don't have to be a housing expert to realize that was unsustainable.
For the six years leading up to the COVID-19 pandemic, homes in the U.S. saw an average appreciation of just over 5%.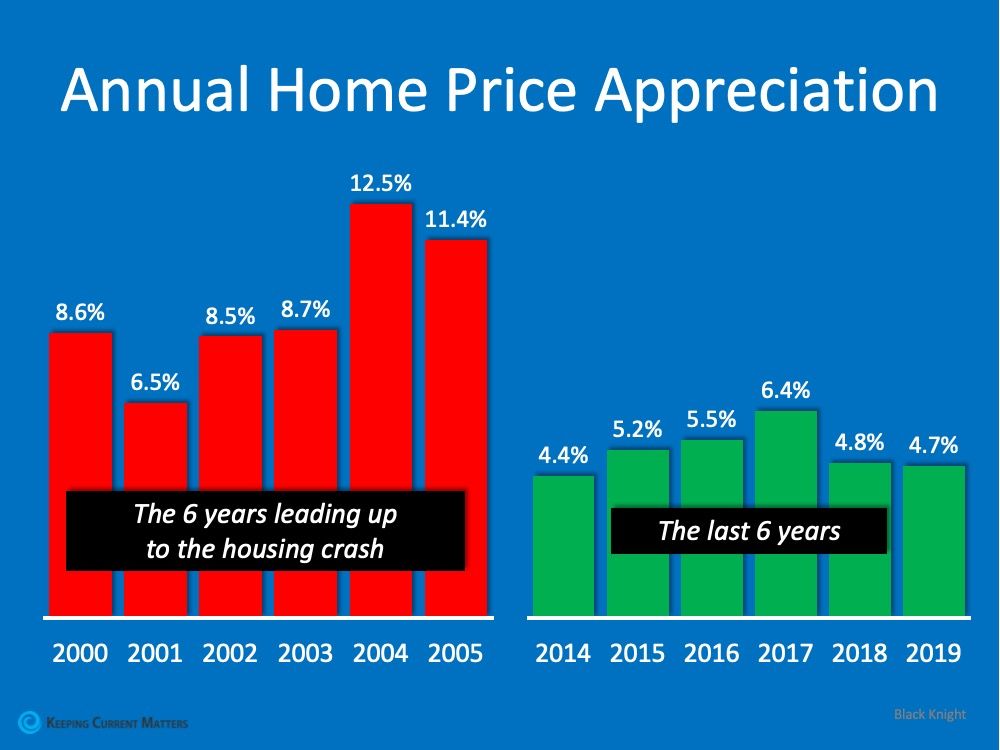 Reason #3: There Were Too Many Homes for Sale
An oversupply of homes for sale caused the housing market to crash in 2008. Today, we see a much different picture. Going into this pandemic, we had historically low levels of homes for sale.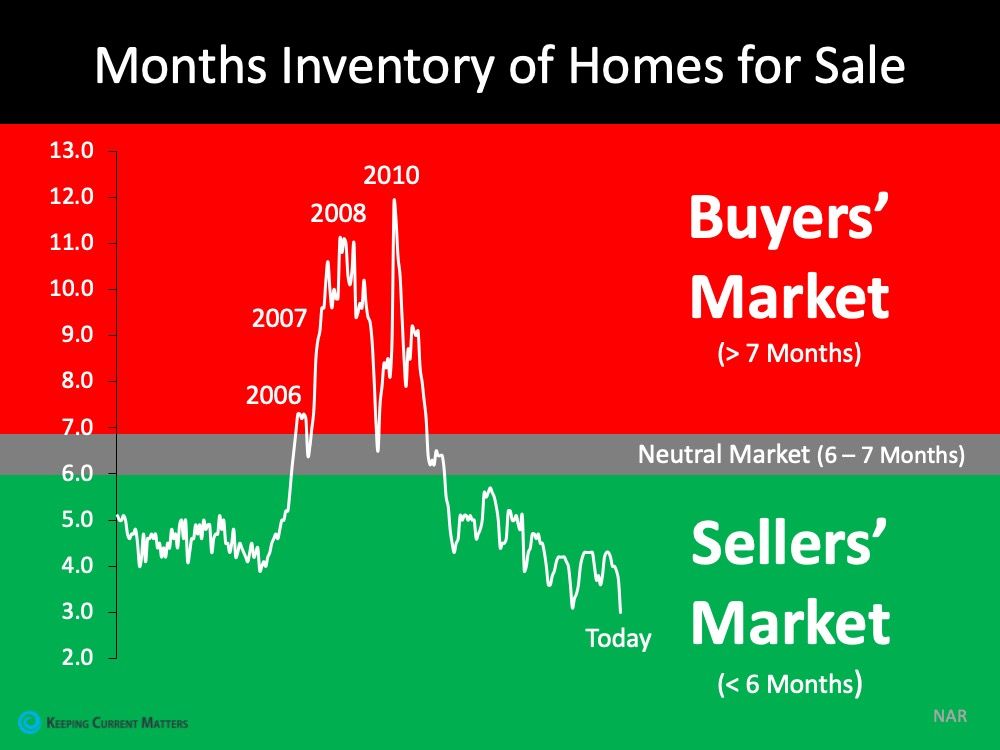 ad
Reason #4: Homes Used as Bank Accounts
In 2008, many homeowners used their home's equity as bank accounts to finance their lifestyles through cash-out refinances. So, when the housing bubble burst, they were left with their homes being worth less than what they owed. Today, homeowners are much more conservative with how they treat the equity in their homes. They are pulling out one-third as much as they did before the housing collapse of 2008.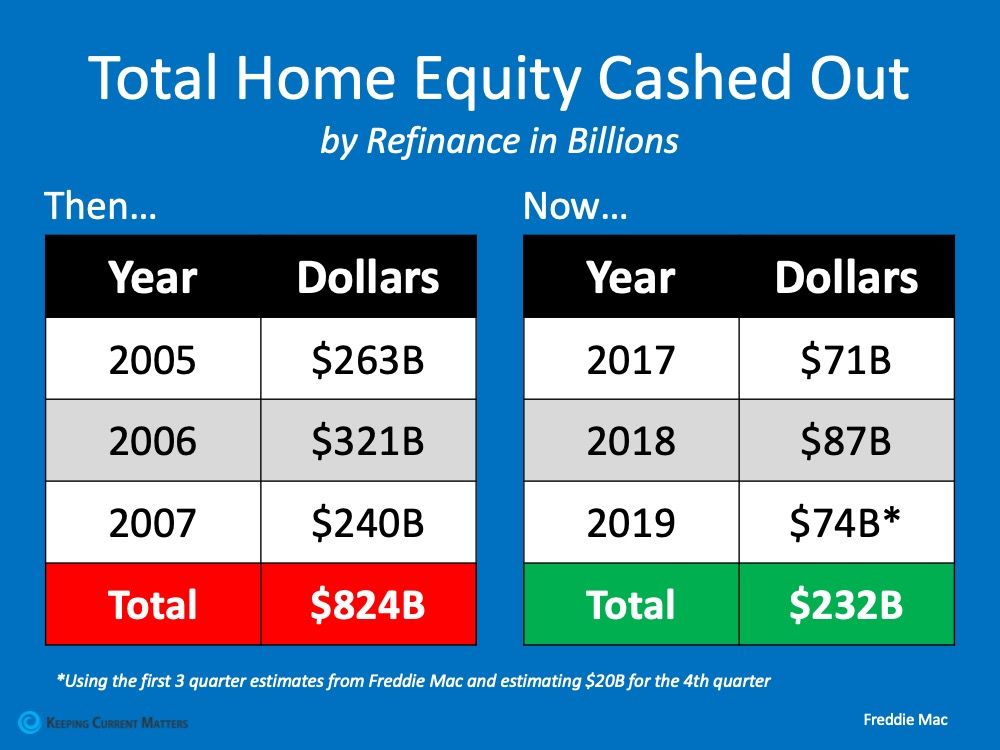 Reason #5: Recession ≠ Drop in Home Prices
Technically, a recession is a decline in economic activity over the course of a few months (usually two straight quarters, or six months). It's usually quantified in GDP, or Gross Domestic Product. I don't think we have to wait for the experts to come out and label it - we are in a Recession right now. As horrible as that sounds and scary as it is to many people, a recession doesn't mean that home prices will decrease.
Only two out of the last five recessions resulted in price depreciation. This includes The Great Recession, which was caused by the housing industry in the first place.