Have you ever watched HGTV and wondered how every home always looks perfectly put together? The answer to this is great staging.
Home staging goes beyond just cleaning and decorating your home. Staging is adding decor, arranging furniture, and prepping your home to look perfect for listing photos, listing appointments, and open houses. When a home is staged, potential buyers see exactly where furniture should go and how each room is laid out. When a home is not staged, potential buyers are only focusing on the visible issues the home may have.
Not only does staging make your home look like an HGTV dream or like it belongs on Restoration Hardware's homepage, but it should speed up the sale of your property.
83%
of buyers' agents said a staged home helped buyers visualize the property as a future home, according to NAR
25%
of buyers' agents said potential buyers increased their offer between 1 and 5% on a staged home, according to NAR
So now that you know how important staging is, what's next? Do you hire a stager? Do you do it yourself? How much advice should your real estate agent be giving on this subject? Do you use virtual staging? What is virtual staging?
The answer is: it depends. Every option has its benefits, and some require more time or more money.
Top 5 DIY Staging Recommendations
I recently asked my trusted designer/home stager, Amanda Williams of Mission Design and Staging here in Columbus what her top DIY staging recommendations were. Here are her thoughts:
1. Neutral Colors
Using neutral colors throughout your home will help it appeal to the most number of prospective buyers. One color suggestion is Alabaster, made famous by Joanna Gaines on her and her husband's show Fixer Upper.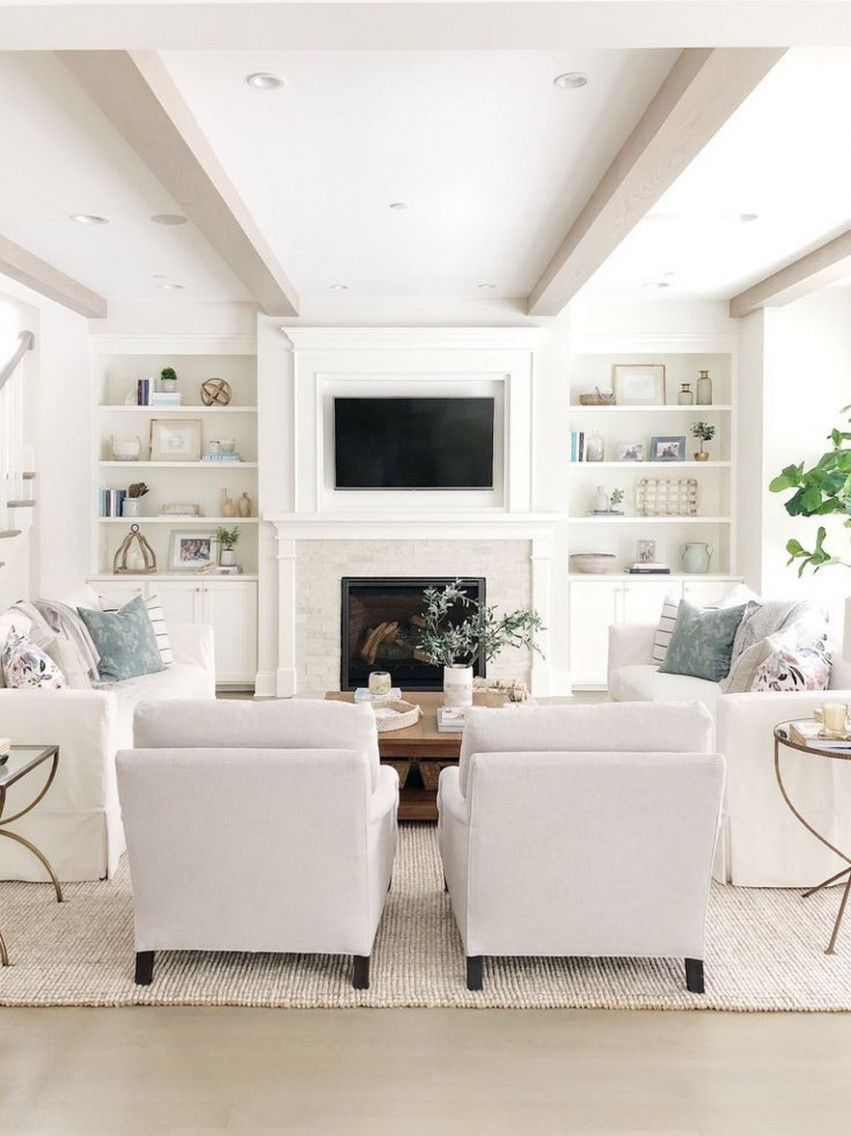 2. Outdated Light Fixtures
This includes ceiling fans. A quick and fairly inexpensive trip to Ikea will go a long way to wowing prospective buyers when they view your home online, and in person.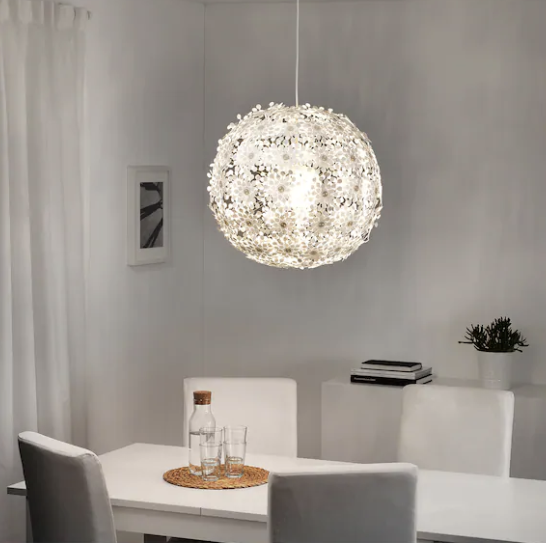 3. Curb Appeal
If you've ever been to Disney World, you know how important curb appeal is. As you walk up to the gates of the Magic Kingdom, you can't help but notice the nicely-trimmed vegetation in a sea of vibrant and flowing colors. Your house isn't the Magic Kingdom, but it's the best opportunity you have to make a great first impression. Consider a new front door color, some planters on each side of the front door, along with a new doormat.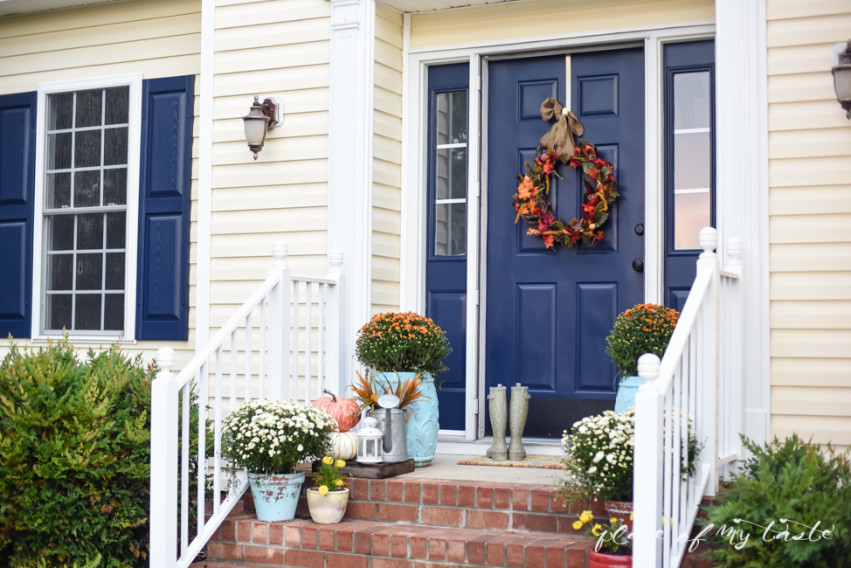 4. Too Personal
In 'merica, you're aloud to display almost anything you'd like inside your home. However, when you're selling your home on the public market, considering taking down the vast majority of your family photos, any signs of religious affiliation, and absolutely any indication of your political leanings (whatever they may be). The last thing you'd want is for the ideal buyer to be turned off by a difference of opinions.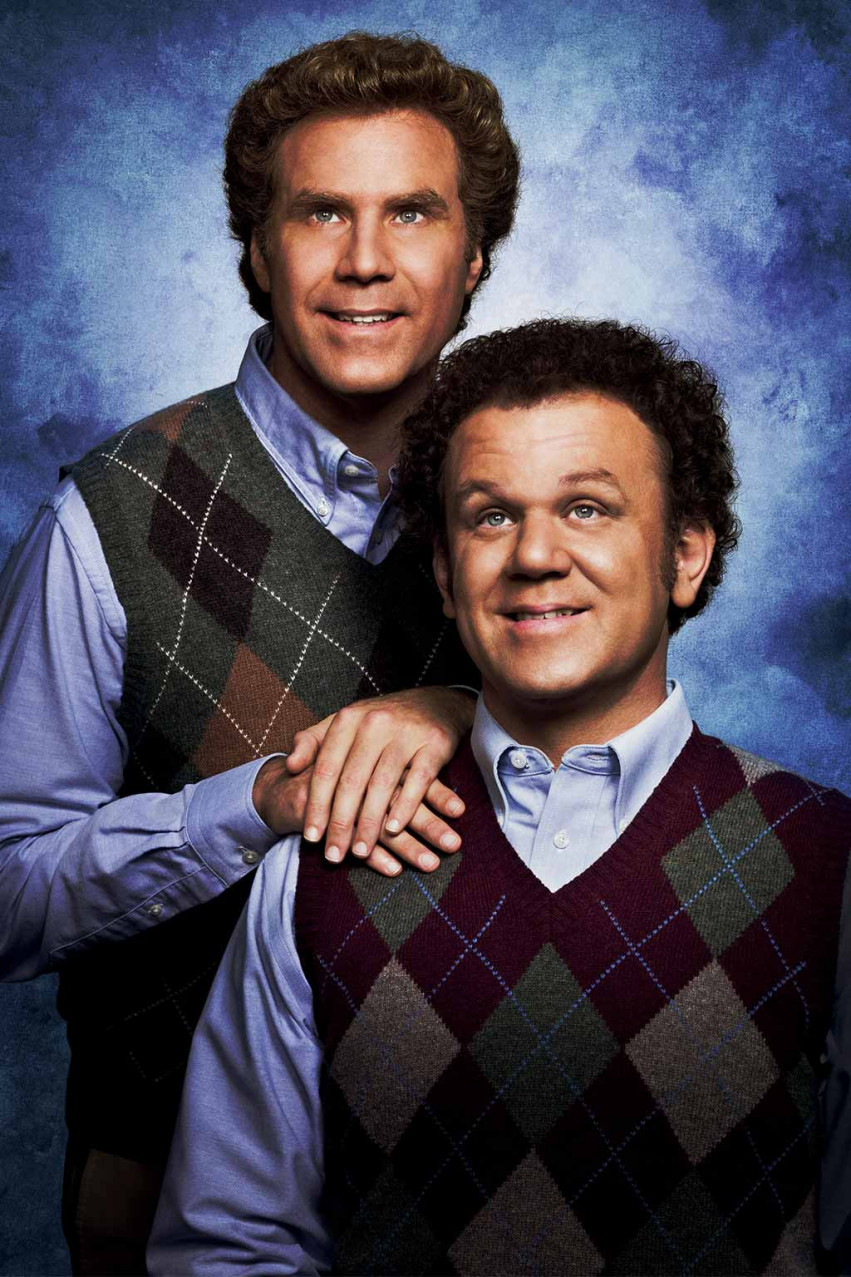 5. Go Small
Larger pieces of furniture can make a room feel smaller than it is. Consider smaller pieces of furniture, or removing non-essential furniture pieces for better flow.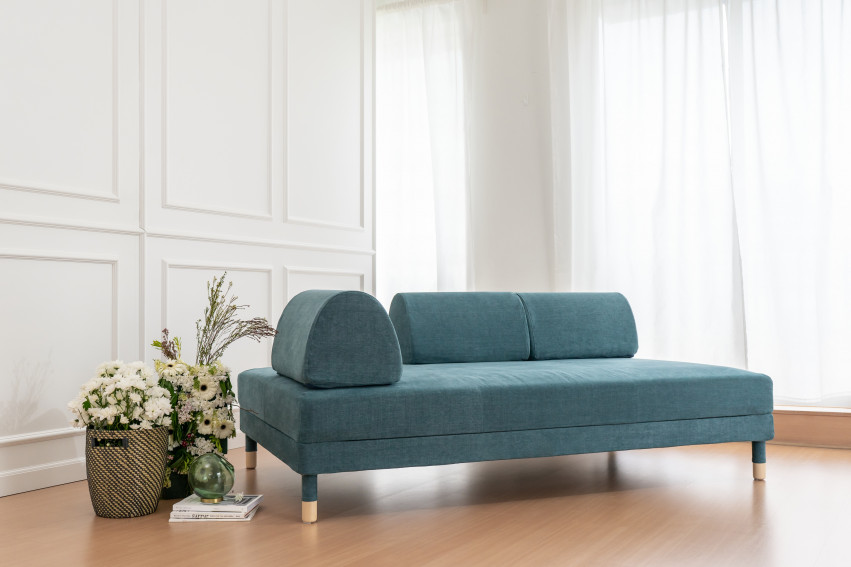 Virtual Staging
Virtual staging allows you to rearrange furniture, add decor, and still make your home look attractive to buyers but everything is online — and cheaper. Because virtual staging is done on the web or with staging software, you don't have to spend funds on new furniture, decor or expend time rearranging everything. This method saves you time and money while still getting the same results as traditional staging. The only required cost is the digital software and most services charge a flat fee per room staged.
I've used virtual staging for my clients many times successfully.
Take a look at some of these before and after photos of a home I listed and sold recently in Dublin with the help of virtual staging.
Hire a Professional Stager
If you do have more money to spend or don't know anything when it comes to home decor, it's probably best to hire a professional. Selling your home is an emotional process so viewing your home objectively when staging can be a difficult task.
As you already know, staging your home can help speed up the sale and potentially get you higher offers. If you outweigh the costs with the benefits, you'll find hiring a professional won't be as expensive as you think. The average cost for the initial design consultation with a stager can be between $300 and $600. The average cost per month per staged room can be between $500 and $600. It's important to know that some professionals require a contract of 3 months minimum even if you sell your home within a few days. Most times you can work with the decor and artwork you already have, but if your home is completely empty, this can start to add up quickly.
To save some money when working with a professional stager you can opt to hire them for just the important rooms - the kitchen, living room, and master bedroom. If your walls need fresh paint, you can save money here by painting them yourself. You can also gather tips and advice during an initial consultation but still decide to conquer some of these tasks yourself.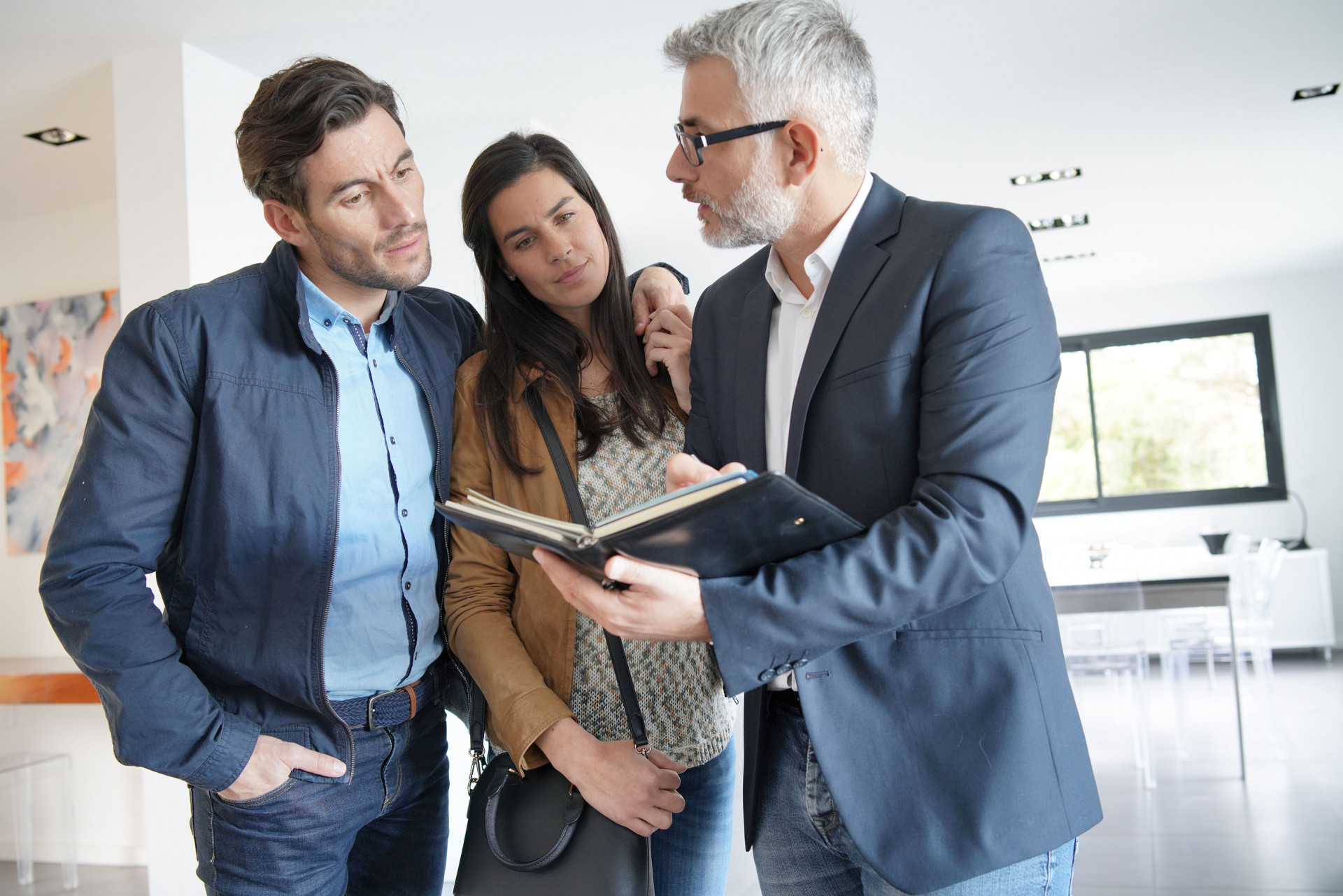 What do most real estate agents do?
In my experience, some agents offer staging advice, but few have the staging experience to offer such advice (and you're better off using this blog post or googling the concept yourself). Some agents will refer you to a trusted professional or company, while most offer no staging resources or advice at all. All they care about is getting your home on the market as fast as possible with their sign in the front yard.
My approach is different than almost any agent I know. About a year ago, I realized that when offering staging advice, I really was just winging it. This led to me giving average advice to my clients. Upon realizing this, I asked for help. Now, every one of my seller clients gets a design and staging consultation from Amanda Williams as part of my listing services (at no cost to them). This ensures my clients are receiving the absolute best staging and design advice from an objective and trusted local professional.