March Central Ohio Market Update
Defining Reality
While the mortgage rates may fluctuate in the short term, the prospect of returning to 6% is plausible. Furthermore, the demand from potential buyers remains strong, creating a favorable environment for sellers who are prepared to act promptly.
As the saying goes, "In the multitude of counsel, there is safety," and in this market, seeking the guidance of a reliable agent is essential for both buyers and sellers to make informed decisions about their real estate transactions. Following this advice can help navigate the current real estate landscape effectively.
Here are the three most important things to know about the Central Ohio real estate market in March 2023, and some more data you might find interesting:
Inventory Remains Below Pre-Pandemic Levels
Low inventory levels in Central Ohio are having the greatest impact on the market and will likely cause upward pressure on prices in Central Ohio.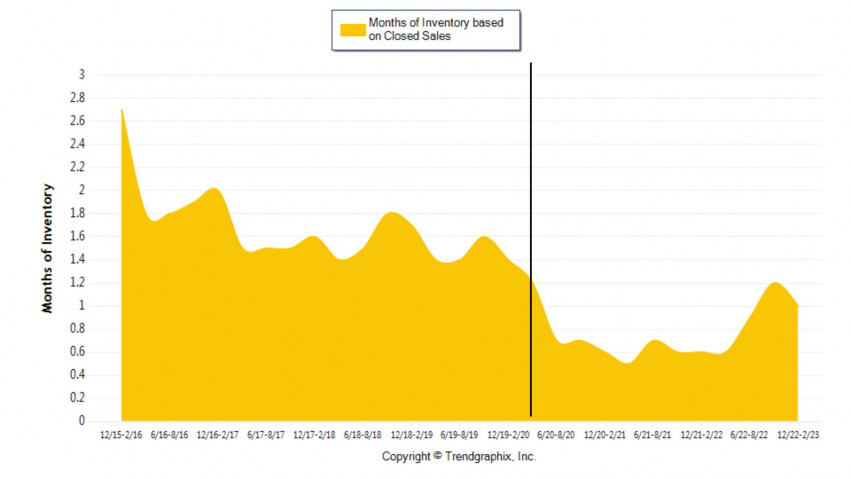 New Housing Units
In 2022, Central Ohio produced more new housing units than any year since 2005 at 12,289, but well short of the 19,000 that the Building Industry of Central Ohio believes is needed annually to meet demand.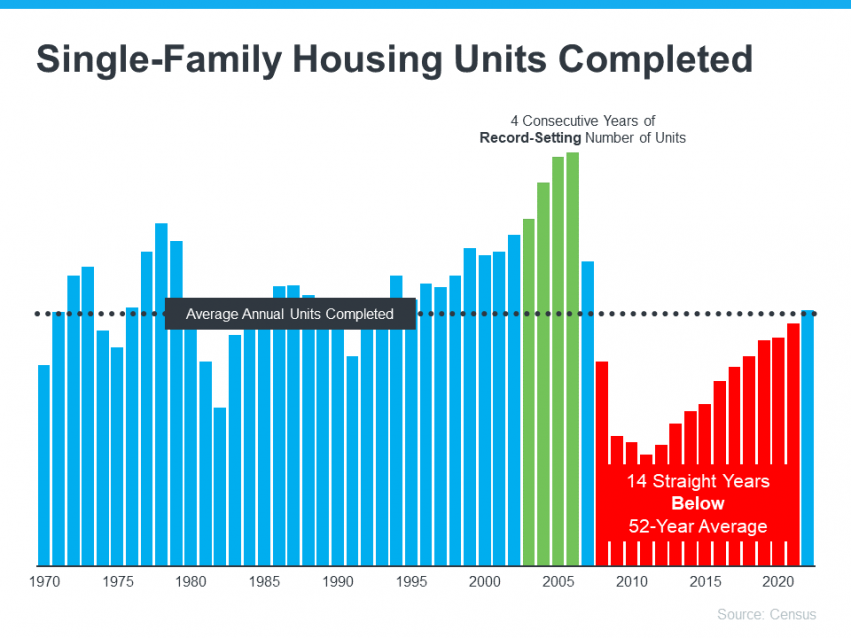 Rates will Impact Some Buyer Demand
Buyers are smart to discuss Adjusted Rate Mortgages (ARM's), Mortgage Buydowns, and other strategies with their trusted, local lender to combat higher rates.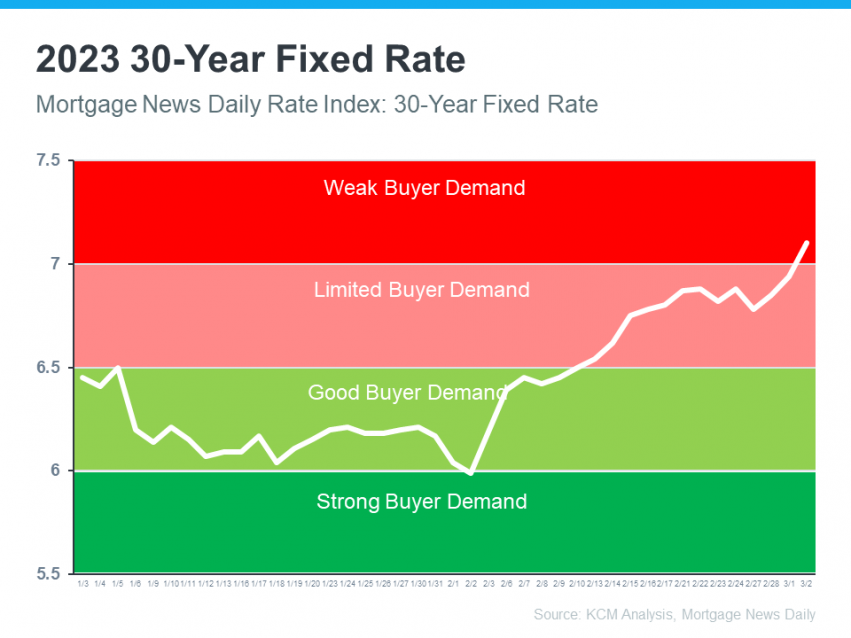 Central Ohio Real Estate Stats
*Existing Homes Sales Only (Excludes Newly-Built Homes)


New Listings ⬇️
-9.7%
Compared to February 2022



$320,119
Average Sales Price

.92
Months of Supply

35
Average Days on Market

$183.95
Average Price per Square Foot